Roby v. McKesson Corp. , No. S149752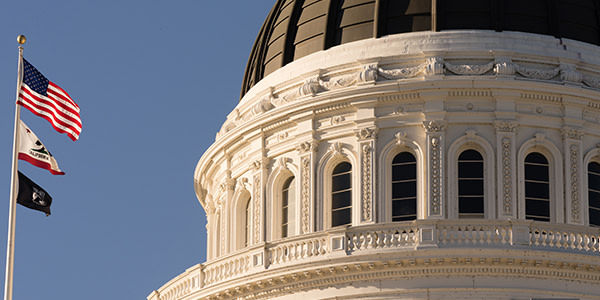 In plaintiff's wrongful discharge, harassment and discrimination suit against her former employer and supervisor, court of appeal's judgment is reversed where: 1) the Court of Appeal erred in allocating the evidence between the harassment claim and the discrimination claim, and as such, basing on that allocation, it erred in finding insufficient evidence to support the harassment verdict; and 2) although the court of appeal was correct in holding that the $15 million punitive damages award exceeds the federal constitutional limit, it erred in concluding that in this case the appropriate limit is $2 million as, under the test set forth in State Farm, a one-to-one ratio between compensatory and punitive damages is the federal constitutional limit in this case.
Read Roby v. McKesson Corp. , No. S149752 [HTML]
Read Roby v. McKesson Corp. , No. S149752 [PDF]
Appellate Information
Appeal from Yolo County Super. Ct. No. CV01573
Filed November 30, 2009
Judges
Before: George, C. J., Baxter, J., Werdegar, J., Chin, J., Moreno, J., and Kennard, J., Corrigan, J.
Opinion by George, C.J.
Counsel
For Appellant: Howard Rice Nemerovski Canady Falk & Rabkin, Jerome B. Falk, Jr., Linda Q. Foy, Dipanwita Deb Amar, Jason M. Habermeyer; Fitzgerald, Abbott & Beardsley and Sara E. Robertson
For Appellee: Christopher H. Whelan; The deRubertis Law Firm, David M. deRubertis, David A. Lesser; Pine & Pine, Norman Pine; Riegels Campos & Kenyon and Charity Kenyon
Content For You