Ruiz v. Podolsky, No. G040843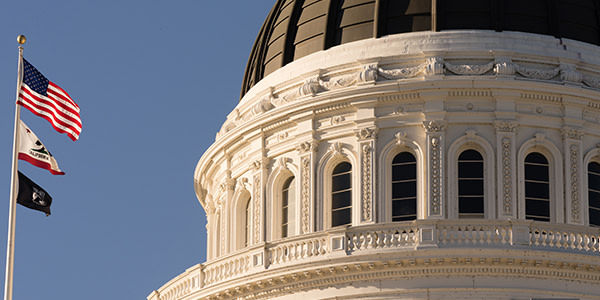 Trial court order denying petition to compel arbitration of the wrongful death action brought by adult children heirs of the deceased is affirmed where: 1) the court correctly concluded the adult children cannot be compelled to arbitrate their wrongful death claims as California's wrongful death statute does not create a derivative action and thus the deceased lacked authority to bind the wife or adult children to the physician-patient arbitration agreement he signed; and 2) the issue of whether the deceased's wife was bound to the arbitration agreement cannot be revisited as she failed to appeal from the court's order compelling arbitration of her claim.
Read Ruiz v. Podolsky, No. G040843 in PDF
Read Ruiz v. Podolsky, No. G040843 in HTML
Appellate Information
Appeal from an order of the Superior Court of Orange County, James Di Cesare, Judge. Affirmed.
FOURTH APPELLATE DISTRICT, DIVISION THREE
Filed June 24, 2009
Judges
Before O'LEARY, J., SILLS, P.J., RYLAARSDAM, J.
Opinion by O'LEARY, J.
Counsel
For Plaintiff: Cornelius P. Bahan, Inc., and Cornelius P. Bahan
For Defendant: Schmid & Voiles, Denise H. Greer
Content For You