Schelb v. Stein, B213929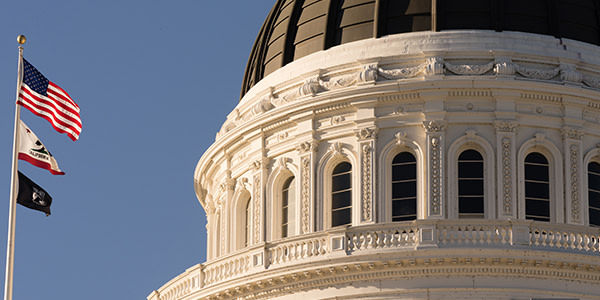 Issue of whether the Marketable Record Title Act applies to family court money judgments governed by section 291
Schelb v. Stein, B213929
, concerned a former married couple's dispute over a deed of trust, arising from 1988 marital dissolution proceedings. In affirming the judgment of the trial court, the court held that the trial court properly harmonized the Family Code provision and the Marketable Record Title Act (MRTA) by holding that the debt evidenced by the note and secured by the deed of trust is still owed even though the note had expired under the MRTA and the deed of trust was no longer enforceable. The court also held that the argument that the family law judgment should be enforced under the terms of Family Code section 4(h) is rejected.
As the court wrote: "Mindful of the mandate that "two codes ""must be read together and so construed as to give effect, when possible, to all the provisions thereof,"" we conclude that section 291 does not bar the expiration of an instrument securing a family law judgment. We also conclude that the underlying family law judgment was not rendered unenforceably by the terms of MRTA. The trial court correctly found that while Ms. Stein could not enforce the note or deed of trust on the Maclay property, Ms. Schelb was still obligated to satisfy the remainder of the family law judgment, with interest."

Related Link:
You Don't Have To Solve This on Your Own – Get a Lawyer's Help
Meeting with a lawyer can help you understand your options and how to best protect your rights. Visit our attorney directory to find a lawyer near you who can help.
Or contact an attorney near you: