S.T. v. Superior Court, No. B216686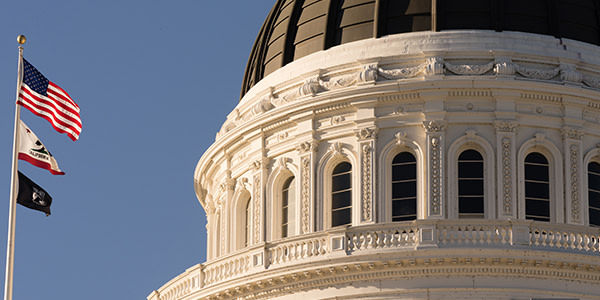 Petition for extraordinary writ by an incarcerated father to vacate the order of the juvenile court issued at a hearing terminating his reunification services and setting a permanency planning hearing as to his daughter is granted as trial court has discretion at the six-month review to continue or terminate reunification services.
Read S.T. v. Superior Court, No. B216686
Appellate Information
Filed September 18, 2009
Judges
Opinion by Judge Mallano
Counsel
For Appellant: Law Offices of Alex Iglesias, Steven D. Shenfeld and Karen Rose.
For Appelle: No appearance respondent.
Content For You