Tichinin v. City of Morgan Hill, No. H031019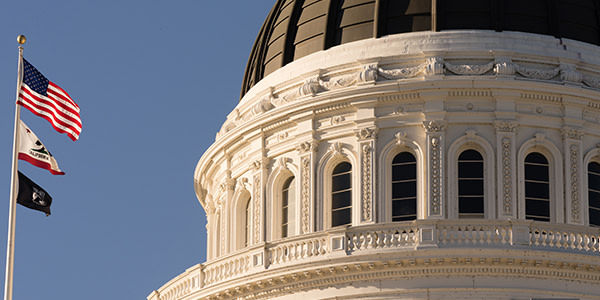 In plaintiff's 42 U.S.C. section 1983 suit against a city for adopting a resolution condemning him for hiring a private investigator to conduct surveillance of the city manager, trial court's grant of city's anti-SLAPP motion is reversed as plaintiff's 1983 action is based on conduct that qualifies for protection under the anti-SLAPP statute and plaintiff made a prima facie showing of success on the merits where his evidence would support findings that: 1) he was engaged in conduct protected by the First Amendment rights to petition and right of free speech; 2) the city took adverse action in response to his conduct with the intent to retaliate against him and deter that conduct; and 3) the city's adverse action caused injuries that would deter a person of ordinary firmness from engaging in that conduct.
Read Tichinin v. City of Morgan Hill, No. H031019
Appellate Information
Filed September 21, 2009
Judges
Opinion by Judge Rushing
Counsel
For Appellant: Mesirow & Fink, Steven M. Fink, Law Offices of Bruce Tichinin, Bruce Tichinin For Appelle: Burton, Volkmann & Schmal, Timothy J. Schmal, Burleigh E. Sabin
You Don't Have To Solve This on Your Own – Get a Lawyer's Help
Meeting with a lawyer can help you understand your options and how to best protect your rights. Visit our attorney directory to find a lawyer near you who can help.
Or contact an attorney near you: