2009 a Banner Year for Verdicts Against Big Co's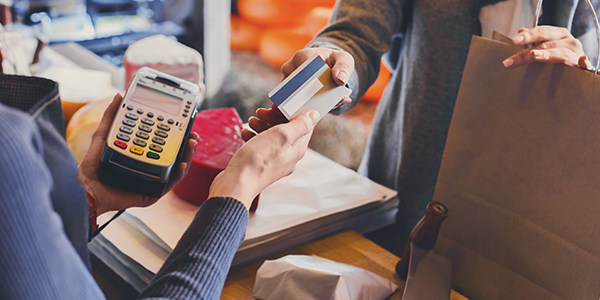 Here is one more effect of a struggling economy: big results in the courtroom against corporate defendants. Whether it is the general mistrust of corporate greed, personified for the public by Madoff and Wall Street banks in general, or resentment against corporations of all types for layoffs and losses in stock value, jurors are were more open to the idea of handing down the big verdicts against corporate defendants, according to a report in BusinessWeek.
2009 saw an overall up-tick in most types of verdicts against corporations. Drug companies lost several battles, with verdicts of $78 million and $34 million coming in against pharm co. Wyeth, over cancer risks caused by hormone replacement drugs. This trend may continue to increase as cases against drug companies proceed after the Supreme Court ruling last March in Wyeth v. Levine, found there was no product liability protection provided to companies from the FDA approval of its drug side effect warning labels.
Corporations in other sectors faired badly as well. Ford had a difficult year, losing at least four defective vehicle cases, each worth at least $10 million, according to data gathered by Bloomberg. The company is appealing two of the verdicts and has settled the others, reported Ford spokesperson Marcey Evans. "Because of the mess with the banks, and Bernie Madoff, people have less respect for companies," said Randy Barnhart, an Englewood, Colorado, lawyer who won a $4.5 million verdict against Ford Motor Co. for a seat-belt defect. "The jurors were more willing to listen to our side."
Big tobacco was also in difficulties this year, but mostly because the largest jury verdict in U.S. history, the class action against the industry by Florida smokers with its $145 billion verdict was overturned, causing plaintiffs to take up their cases as individuals. These trials kicked off in '09 and plaintiffs won 8 of the ten trials. Forty more are calendared for this year.
Before you become too concerned over the plight of the country's major corporations, the news was not all bad for our corporate citizens. Punitive damages, levied to punish "bad" behavior and deter its repetition, were down. Reports show the ten largest punitive damages awards last year were down to less than $1 billion for the second year in a row.

Related Resources:
You Don't Have To Solve This on Your Own – Get a Lawyer's Help
Meeting with a lawyer can help you understand your options and how to best protect your rights. Visit our attorney directory to find a lawyer near you who can help.
Or contact an attorney near you: