286,000 Pounds of Meat Products Recalled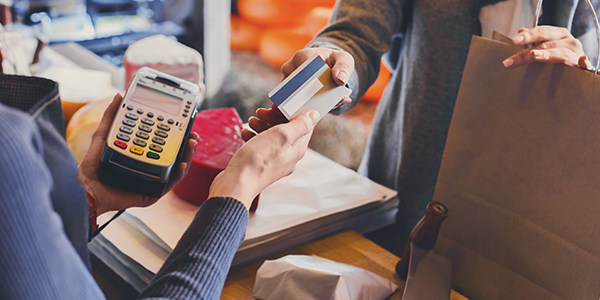 Over 286,000 pounds of meat and chicken products have been voluntarily recalled by a New York food company, after testing revealed possible Listeria monocytogenes contamination.
The recalled products -- including fresh chicken salads, frozen burritos, and wrap sandwiches -- were produced and distributed nationwide to food service and retail stores by Gourmet Boutique, L.L.C., a company based in Jamaica, Queens in New York City. See a complete list of recalled products in a press release from the U.S. Department of Agriculture's Food Safety and Inspection Service (FSIS). Potential contamination was discovered through sample testing of the products by FSIS and a Florida agency, although FSIS has received no reports of illnesses associated with any of the recalled Gourmet Boutique products. Eating food contaminated with the bacterium Listeria monocytogenes can cause a serious infection called listeriosis, which primarily affects pregnant women, newborns, and adults with weakened immune systems.
Content For You