380,000 lbs. of Walmart Deli Meats Recalled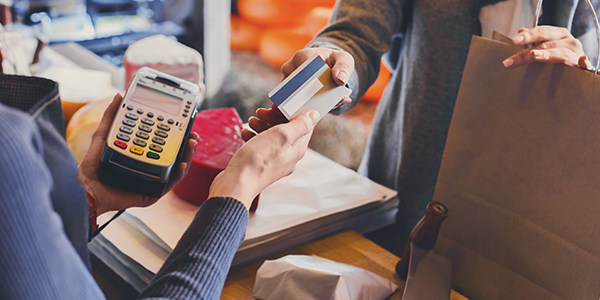 The next food item that you might not want see on your table for a bit is a egg and ham sandwich. On August 24, the USDA announced there is a recall on ham and roast beef deli meats distributed to Walmart deli counters nationwide, due to a possible contamination with Listeria monocytogenes.
The deli meats were supplied by Zemco Industries in Buffalo, New York. Zemco is a unit of Tyson Foods, Inc. No illnesses have been reported at this time, according to the Associated Press. However, despite the fact that remaining sandwiches were taken off store shelves, "It's believed most of the affected products have already been consumed," USDA agency spokesman Gary Mickelson said Tuesday. The contamination was discovered when a retail sample collected in Georgia tested positive for Listeria.
Listeria monocytognes causes an illness called listeriosis. The symptoms of listeriosis are a high fever, severe headache, neck stiffness, and nausea. The illness can be dangerous to anyone with a weakened immune system.
According to the AP, the products under recall are labeled as Marketside Grab and Go Sandwiches. The specific sandwiches include: Black Forest Ham With Natural Juices Coated with Caramel Color; Hot Ham; Hard Salami; Pepperoni; Sandwich Peppers; Virginia Brand Ham With Natural Juices; Made in New York; Fully Cooked Bacon; Sandwich Pickles; Sandwich Peppers and Angus Roast Beef Coated with Caramel Color.
The sandwich packages have a vendor number of 398412808 and the USDA mark of inspection. They were produced between June 18 and July 2, with "use by" dates between Aug. 20 and Sept. 10.
Related Resources:
Content For You