$38M Settlement for Minn. Bridge Victims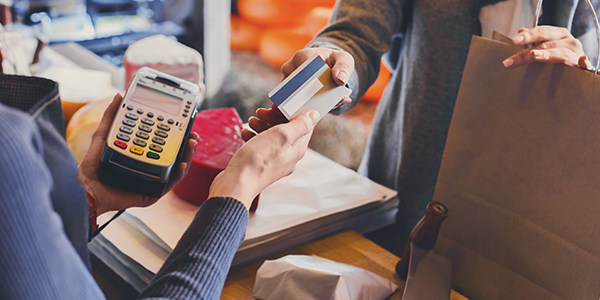 Minnesota lawmakers have okayed a compensation agreement in connection with last summer's Minneapolis bridge collapse, including a $38M settlement fund for victims and their families.
On August 1, 2007, an Interstate 35W bridge collapsed over the Mississippi River in Minneapolis, killing 13 people and injuring dozens. According to the Minneapolis Star Tribune, the legislation sets up two funds for the 183 victims of the collapse: one $24M fund for victims and their families -- capped at $400,000 per individual -- and a supplemental $12.64M fund for damages above $400,000 for those "extraordinarily impacted" by the collapse. The Minnesota legislature gave final approval to the agreement on May 5th. CNN.com reports that a National Transportation Safety Board (NTSB) investigation into the cause of the bridge collapse is ongoing.
Content For You