Ad Council Wants Disclosure of Paid Reviews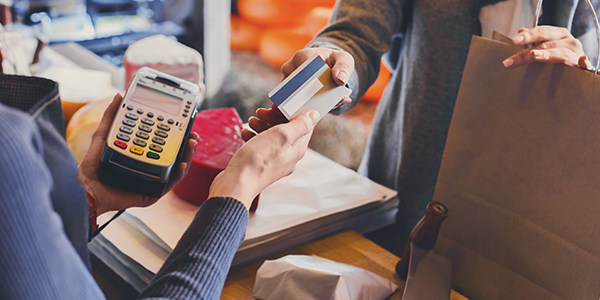 In another astroturfing incident, a nutritional supplement company was found to have paid for positive reviews to be posted on a "third party" website it operated. The National Advertising Review Council stated that marketers should disclose when reviews have been purchased.
For a nice rundown to the Urban Nutrition case, see the write-up in the Daily Online Examiner. Basically, the company paid reviewers to post positive reviews of its Serenity "non-prescription mood enhancement" and MiracleBurn dietary supplement. Plus the reviews were on sites like WeKnowDiets.com, which the company supposedly operated. After a competitor complained to the Electronic Retailing Self-Regulation Program (part of National Advertising Review Council), Urban Nutrition agreed to make more disclosures.
Last month we discussed astroturfing such as this -- where marketers use social media to create a false sense of popularity and grass roots support. With social media channels polluted with this stuff, what exactly are the ways to fight it?
In cases like Urban Nutrition, and the astroturfing facelift company Lifestyle Lift, their shady practices were challenged by competitors.
Lifestyle Lift came under the crosshairs of the state of New York after its competitor complained. State regulators, as well as the Federal Trade Commission (FTC) can go after egregious cases once they come to light.
Urban Nutrition came before the National Advertising Review Council (NARC), specifically the Electronic Retailing Self-Regulation Program (ERSP). As the name implies, this program, like all within NARC, operates to encourage marketers to regulate themselves. The types of claims NARC reviews include claims about truth in advertising -- specifically, the truth of claim's regarding a product's core effectiveness, and the truth of performance claims. They do not resolve claims about morality or politics in advertising.
For competitors, filing a complaint about an ad through NARC can be much cheaper than litigating it in court. The dispute is instead resolved through alternative dispute resolution, with a relatively quick decision. Typically the outcome is about whether or not a marketer will be asked to pull the ad.
One might question the teeth behind such a self-regulatory framework. However, ERSP states that in cases where a marketer refuses to pull an ad found to be noncompliant, it will refer the case the FTC. And the FTC has stated that it will give such cases expedited treatment due to the work already done through the ERSP case.
It seems like a mechanism effective for adjudicating claims between competitors, but what about consumers? Well, consumers can also file ERSP claims, as well as claims in NARC's other programs. The more pertinnent question is whether consumers are in a position to know when astroturfing is going on.
This may be why the FTC is considering updates to it's guidelines for reviews and testimonials.
You Don't Have To Solve This on Your Own – Get a Lawyer's Help
Meeting with a lawyer can help you understand your options and how to best protect your rights. Visit our attorney directory to find a lawyer near you who can help.
Or contact an attorney near you:
Content For You