Airline Price Fixing Class Action Filed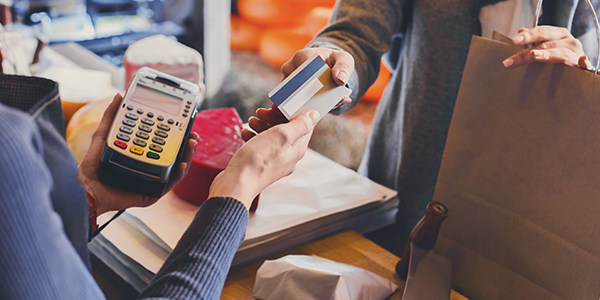 It came as no surprise that the airlines kept jacking up their prices and limiting their services, often at a time when jet fuel prices were plummeting. Consumers had almost given in to the turbulence of high ticket prices. But the winds are changing, and the settlements are coming.
High Prices for No Market Reason
Numerous airlines were hit with a class-action lawsuit, affecting potentially millions of fliers that bought tickets in the last seven years from American, United/Continental, Southwest, and Delta. These airlines are being accused of conspiring to artificially raise the price of tickets when demand was stagnant and the price of jet fuel was declining, gouging innocent consumers of millions of dollars. Without admitting guilt, American has agreed to pay $45 million, and Southwest $15 million. Of equal importance, both companies said they would cooperate with plaintiffs' attorneys.
How Much of That $60 Million Is Mine?
But don't get too excited about seeing any sort of settlement money. It's entirely possible that ticket buyers won't see a dollar of that money. According to a website established to explain the litigation, "After deductions for any attorneys' fees, litigation expenses, settlement administration expenses, and class representative incentive awards approved by the Court, the remaining amount will be distributed to charities, governmental entities, or other beneficiaries approved by the Court." But if this holds the airlines accountable to future ticket buyers, it's better than nothing.
Can't Win If You Don't Register
As they say in the lottery business, you can't win if you don't play. No one knows if any settlement money will come to consumers if they join the class action. But rest assured, if you don't join, you won't get any. Though there are numerous ways to join a class action lawsuit, the easiest way to register for this class action is to go to the class action's website and fill out the appropriate paperwork. Once a part of the class action, you shouldn't have to do much more, other than sit back, relax, and cross your fingers.
If you believe your consumer rights have been violated, potentially giving rise to a lawsuit or class action, contact a local consumer protection attorney. A legal adviser will be best able to listen to the facts of your case, let you know if a class action already exists, and if not, what are the best legal steps to take for your particular situation. Contact one today, and be an agent of change!
Related Resources:
You Don't Have To Solve This on Your Own – Get a Lawyer's Help
Meeting with a lawyer can help you understand your options and how to best protect your rights. Visit our attorney directory to find a lawyer near you who can help.
Or contact an attorney near you: