All Trasylol Pulled from Market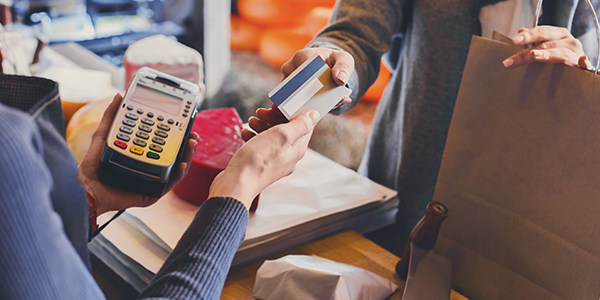 Trasylol manufacturer Bayer HealthCare Pharmaceuticals Inc. will begin removing any remaining stock of the blood-clotting medication from the U.S. market, after detailed results of a Canada drug study showed an increased risk of death in Trasylol patients.
The U.S. Food and Drug Administration (FDA) reports that most remaining stock of Trasylol (aprotinin) medication is in warehouses and hospital or physician's stock. In November 2007, Bayer announced that it was suspending worldwide sale of the drug until potential health risks could be properly evaluated. This occurred shortly after preliminary findings from the Canada-based drug study of cardiac surgery patients showed that Trasylol use appeared to cause increase health risks compared with other anti-bleeding drugs used in the study -- including risk of kidney failure, stroke, and heart attack.
Content For You