Amanda Knox Trial for Murder of Meredith Kercher "Opens": Will it Stay Open?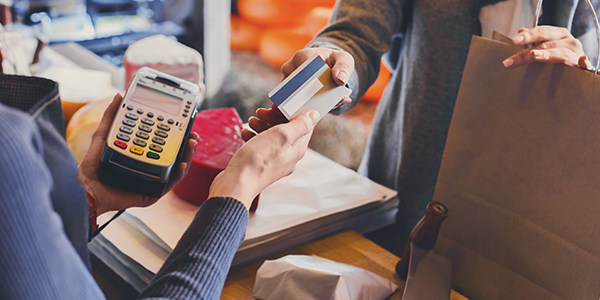 American Amanda Knox and Raffaele Sollecito, her Italian former boyfriend, went on trial in Italy on Friday for the killing and sexual assault of British exchange student Meredith Kercher in 2007. As reported by CNN, many of the allegations in the case are disturbing. The prosecution graphically claims that Meredith Kercher died as a result of a "drug-fueled sex game" with the two defendants and Rudy Guede (who was already convicted and sentenced for her murder). In court papers, the prosecutors detail that Sollecito held Kercher by her wrists while Knox "poked at her with a knife" and Guede sexually assaulted her.
In light of these kinds of claims and the further details that are likely to surface during testimony, the presiding judge in the case barred cameras from the courtroom on Friday and indicated he might completely close portions of the trial dealing with the most graphic sexual assault allegations. Indeed, Meredith Kercher's family asked that the trial be completely closed, which is an option Italian law allows in cases dealing with sexual assault.
At first glance, many people in the U.S. might not give that decision much of a second thought. However, by the same token, many neither know much about, nor hear much about, their constitutional right to a public trial which is guaranteed under the Sixth Amendment. Despite the public's general fascination with tabloid-headlines material, many are probably wondering why it's not a given that such a trial would be closed, especially when considering the victim's family which ends up having to hear and re-hear painful testimony in detail.
The requirement of open trials helps to protect the fairness and accuracy of judicial proceedings, specifically by providing a public demonstration of the workings of a trial, discouraging perjury or misconduct by participants, and preventing decisions based on secret bias or partiality. The media and public serve an important function in this "filter" which oversees and reports on trials.
One well-publicized example of how American courts weigh the right to an open trial was provided by the case of Mychal Bell of the "Jena 6" trials. In the racially-charged Louisiana case, a judge ended up ruling that the public and news media should have total access to all proceedings involving the teen, whose prosecution had been shrouded in secrecy on orders of the trial judge (based on the fact he was a juvenile). Had that case remained closed and secret, the outcome for the defendant might have been entirely different and public awareness of the issues raised by the case may have remained concealed.
Although Italian law might end up treating the Amanda Knox case entirely differently, the court there will still have to weigh the various competing interests to find the best way of ensuring a fair trial for the defendants and meeting the ends of justice.
You Don't Have To Solve This on Your Own – Get a Lawyer's Help
Meeting with a lawyer can help you understand your options and how to best protect your rights. Visit our attorney directory to find a lawyer near you who can help.
Or contact an attorney near you:
Content For You