Amazon Return Plan Would Allow Returns Before Item Ships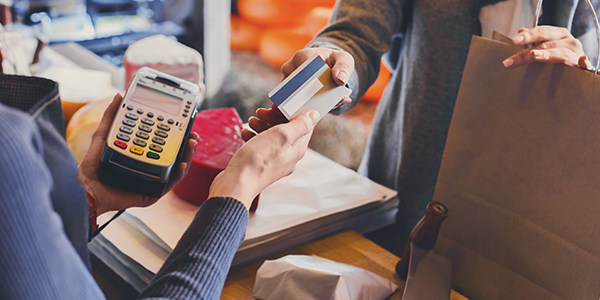 Millions of people bought Christmas gifts online, including at popular retailer Amazon.com. So what about if you want to return an Amazon gift? A new return policy would allow you to return the unwanted item before it even ships.
The Amazon gift return plan would save headaches all around, especially for the Seattle-based retailer. Rather than go through the cumbersome process of packaging and shipping an item just to have it packaged and shipped back, Amazon would be alerted before the process begins and the customer can pick a new present that would arrive at the same time as the unwanted one. Although win-win for most, there is the concern that the real loser is the one that is paying for the present.
"The idea totally misses the idea of gift giving. The point of gift giving is to allow someone else to go through that action of buying something for us. Otherwise, giving a gift just becomes another one of the world's transactions. Gift giving is not just about the loot. It is about the fact that someone thought about you something and took the time to do it," etiquette expert and strong opponent of the Amazon return plan Anna Post told the Washington Post.
The Amazon return plan contains a 12-page patent which hopes to not only allow for early returns but also to streamline the digital gift-giving process as a whole. Not only does the process represent the biggest cost-reduction in e-retailing shipping, but the gift giver does not necessarily need to know that the gift was returned in the first place. Which is much like a giver not knowing that a more conventional gift was returned.
Related Resources:
Amazon Return Plan: Let Users Return Gifts Before They Get Them (CBS News)
Patent (FindLaw's LawBrain)
Content For You