Anna Nicole Smith Death Brings Charges for Howard Stern, Doctors Sandeep Kapoor and Khristine Eroshevich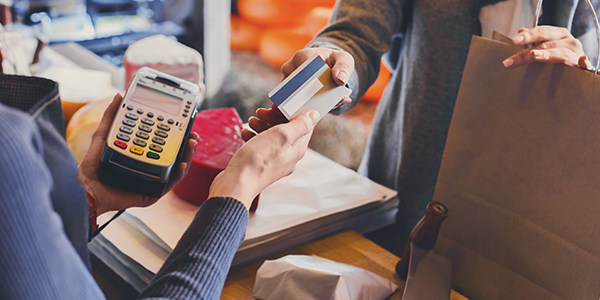 More than two years after former playmate Anna Nicole Smith's death on February 8, 2007, CNN reports that her "longtime partner" and attorney Howard K. Stern and Dr. Sandeep Kapoor were arrested on Thursday on charges "of conspiring to furnish drugs before her death in 2007." According to CNN, Smith's psychiatrist, Dr. Khristine Eroshevich, is also going to face charges and authorities said they expected her to turn herself in on Monday.
Anna Nicole Smith's name has certainly not been scarce in legal news the past couple of years with legal disputes over everything from custody of her daughter Dannielynn, to probate and estate battles and disputes over where she was to be buried, but the latest criminal charges are a twist that has surprised even some in media circles.
So what was the alleged scheme? CNN related California Attorney General Jerry Brown's description:
"The doctors and Stern devised a plan to use a fake name so that Smith could be prescribed 'thousands of pills'...

'She was obviously addicted,' Brown said. 'These doctors had a medical obligation to prescribe medicine in a professional way. Evidence will show this did not happen.'"
The complaint against charged Stern, Kapoor, and Eroshevich "with eight felonies, including conspiring to furnish controlled substances, unlawfully prescribing a controlled substance and obtaining fraudulent prescriptions from June 2004 to January 2007". The list of drugs allegedly furnished by the doctors to Stern (who then gave them to Smith) was quite lengthy and included such controlled substances as Ambien, Dilaudid, methadone, and Xanax. Anna Nicole's autopsy report had found that she had died due to an accidental overdose from a combination of drugs.
Since their arrest, Stern and Kapoor have since posted $20,000 bond and are out on bail. The question likely on most people's mind is why it took so long for charges to be filed in the case, but at this early stage police have given no indication as to the reason. A FOX News article noted that, even early on, there were certainly red flags about an excessive amount of prescriptions drugs in the case:
"according to an Associated Press report, investigators found 11 prescription medications in her hotel room the day she died. More than 600 pills — including about 450 muscle relaxers — were missing from prescriptions that were no more than five weeks old when she died, and most of the drugs were prescribed in the name of Howard K. Stern, her lawyer-turned-companion. And actually, none of them were prescribed in Smith's name."
However, any answers to the timing of the investigation and charges will have to come from police as there a variety of reasons why earlier suspicions and investigations of Eroshevich, and also of a highly suspect fax from Eroshevich to Kapoor requesting "a laundry list of drugs", did not lead immediately to charges. Although there are risks to delaying a criminal prosecution, such as vanishing defendants and witnesses or increased "memory problems", authorities usually prefer to have all their ducks in a row before bringing charges against a criminal defendant. It could be that prosecutors simply had to wait until they felt they had the strongest case to proceed with.
You Don't Have To Solve This on Your Own – Get a Lawyer's Help
Meeting with a lawyer can help you understand your options and how to best protect your rights. Visit our attorney directory to find a lawyer near you who can help.
Or contact an attorney near you:
Content For You