Anthony "Tony" Marshall Trial's Jury Selection to Begin in Brooke Astor Estate Fraud Case: Elder Abuse Claims Led to Criminal Charges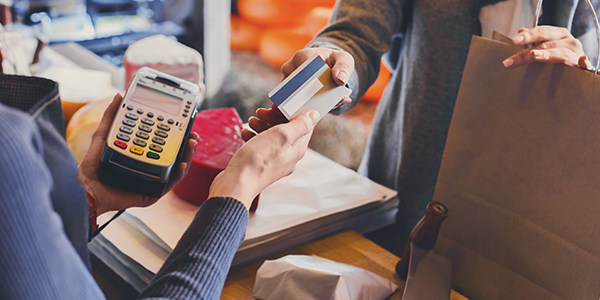 During the ongoing and increasingly prolonged recession, concerns about the increasing instances and motivations for elder abuse have been on the rise. But in a story that might end up being one of classic, unadulterated greed, CNN reported today on the criminal trial of famous socialite and philanthropist Brooke Astor's son, Anthony "Tony" Marshall, which is about to begin with jury selection scheduled for next Monday.
Tony Marshall was indicted in 2007 on criminal charges that included grand larceny, possession of stolen property, forgery and conspiracy, all of which came to light after Tony's own son, Philip Marshall, raised concerns regarding the possible elder abuse of his grandmother. It was because of those worries that, in 2006, Philip successfully petitioned for guardianship to transfer the care of Brooke Astor from Tony to her "dear friend" Annette de la Renta (the wife of designer Oscar de la Renta). The guardianship battle had some consequences, which as noted by the CNN piece, were not what Philip Marshall expected:
"The practicing Tibetan Buddhist, who is a professor of historic preservation at Roger Williams University in Rhode Island, never anticipated the findings that led to his father's indictment and said he merely wanted to "provide my grandmother with the care, comfort and dignity she deserved."
Further:
"he wouldn't discuss the details that prompted his actions -- 'I won't survive this conversation if I do,' he said -- the successful petition mentioned her sleeping in torn nightgowns on a urine-stained couch and eating bland leftovers."
Although "bland leftovers", in many circles, might not usually raise too many eyebrows, other allegations apparently did raise enough concern to eventually lead to the indictment, which included not only Astor's son but also his attorney, Francis Morrissey Jr, and alleged that they had conspired to defraud and steal millions of dollars from an Astor trust and her estate. In an earlier report on the indictment, the New York Times noted that these were not the only charges of misconduct Morrissey has faced.
But, despite the sordid details, the same story did report on findings in the civil case which concluded that the claims of elder abuse "were unsubstantiated." However, a conclusion to the ongoing legal proceedings is not yet in sight, as CNN reported that many friends and staff members "will be involved in a later suit to contest Astor's will, which her son is said to have changed."
In the end, many more details and disclosures are expected to be spilled out during the course of the upcoming trial. As noted by CNN, this might be yet another tragic footnote in the sense that Brooke Astor was a "very private" person who certainly would not have wanted to see the inevitable tabloid "feeding frenzy."
You Don't Have To Solve This on Your Own – Get a Lawyer's Help
Meeting with a lawyer can help you understand your options and how to best protect your rights. Visit our attorney directory to find a lawyer near you who can help.
Or contact an attorney near you:
Content For You