Anti-Aging Claims of TA-65MD Challenged by FTC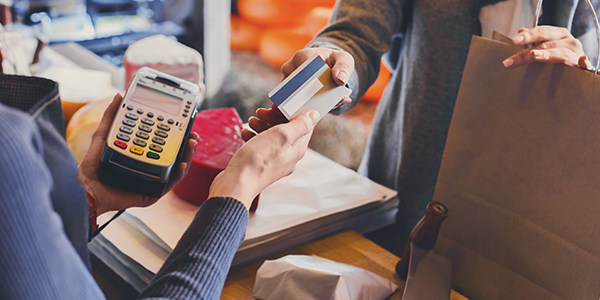 Most people want to be able to stay young, and while some people turn to surgery to stop the aging process, others use various creams and serums that promise anti-aging properties. Unfortunately, not all anti-aging products actually stop or reverse the aging process.
Take for example TA-65MD and TA-for 65 Skin sold by Telomerase Activation Sciences and its CEO, Noel Thomas Patton. According to the Federal Trade Commission (FTC), these products lack scientific substantiation for their anti-aging claims.
The Problem with the Company's Anti-Aging Claims
The company claimed that their products not only stopped the aging process, but reversed it. More specifically, the company said that "TA-65MD prevents and repairs DNA damage, restores aging immune systems, increases bone density, improves vision, and prevents or reduces the risk of cancer." In marketing TA-65MD, the company used phrases such as "research-based," "clinically tested," and "strongly grounded in scientific evidence." A three-month supply of TA-65MD would cost as much as $2,000.
Unfortunately for the company, the FTC complaint has alleged that the company didn't actually have the science to support what it promised. In response to the FTC's complaint, the company has offered to settle the case. In the settlement agreement, the company has agreed that any future claims of anti-aging and other claims will need proof from human clinical testing.
FTC's Standards for Advertising
The FTC's challenges to TA-65MD's anti-aging claims reaffirm its standards for advertising. First of all, anti-aging claims that are unsubstantiated run afoul to the FTC Act.
Basically, if you have a product that claims to treat or prevent serious medical conditions, your claims must be substantiated with human clinical testing. In addition, "[w]hen the substantiation claim is express (e.g., "tests prove," "doctors recommend," and "studies show"), the Commission expects the firm to have at least the advertised level of substantiation." This is according to the FTC's 1983 Advertising Substantiation Policy Statement.
Related Resources:
You Don't Have To Solve This on Your Own – Get a Lawyer's Help
Meeting with a lawyer can help you understand your options and how to best protect your rights. Visit our attorney directory to find a lawyer near you who can help.
Or contact an attorney near you: