ATT Overbilling for iPad, iPhone Data Plan?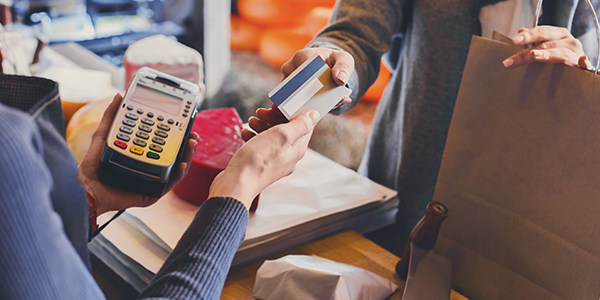 When AT&T ditched the unlimited iPad and iPhone data plan this past June, it should have considered just how closely users now have to monitor their data usage. Or at least it seems that way. Patrick Hendricks of California has filed a federal civil class action accusing AT&T of overbilling iPhone users for data--between 7 and 14 percent.
Hendricks' lawyers hired an independent consulting firm to investigate the alleged AT&T overbilling. The consultants purchased an iPhone and turned off all features, but, according to PC Mag, were still charged for 35 transactions over 10 days. Others also report quirks in the AT&T iPhone data plan, citing data consumption even when in a Wi-Fi hotspot.
While such a small amount of money is not likely to get most consumers up in arms, Hendrick's lawyer points to the cumulative effect on AT&T's bottom line: millions of customers equals millions of dollars.
The next step in Hendrick's lawsuit is court. A Federal judge must certify the class action before the suit proceeds, essentially confirming that the injured (iPhone users) are numerous and have suffered the same injury (iPhone data plan overbilling). Once that occurs in the next few months, affected AT&T customers will receive notices in the mail. Some of you might recall that these notices are often printed in tiny font and are riddled with legal jargon.
Luckily, federal class action suits automatically opt-in class members. In other words, a notice is merely telling you that you are a part of the suit already, and, unless you want to file your own lawsuit, you don't have to do anything until the case settles. At that point, fill out a claim form and figure out a way to spend those 98 cents.
Related Resources:
You Don't Have To Solve This on Your Own – Get a Lawyer's Help
Meeting with a lawyer can help you understand your options and how to best protect your rights. Visit our attorney directory to find a lawyer near you who can help.
Or contact an attorney near you: