Autism Study a 'Fraud,' May Have Caused Measles, Mumps Outbreak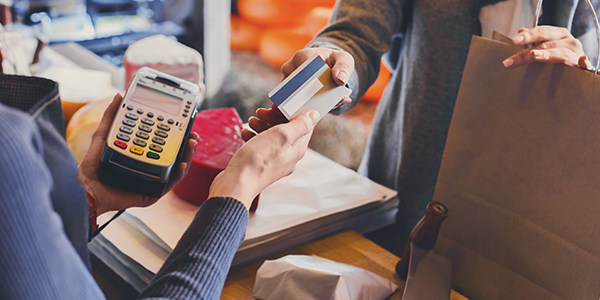 The controversial autism study done by Dr. Andrew Wakefield hasn't just been discredited, but it is being called a "fraud" by the British Medical Journal (BMJ) in a series of articles and a lengthy editorial. BMJ alleges after a lengthy investigation by a journalist that Mr. Wakefield misrepresented or altered the medical histories of the 12 patients he used in his study. The autism study in question concluded that there was a link between autism and the measles mumps vaccine known as MMR, CNN reports.
As a result of the study, many parents were afraid to vaccinate their children with the MMR vaccine because of fears their children may develop autism. An overall increase in measles and mumps cases may be linked to parents bypassing vaccination altogether, Reuters reports. Vaccination rates in Britain dropped dramatically after the results of the autism study were released. Vaccination rates fell as low as 80% in Britain, according to CNN. In the U.S. the CDC reported more cases of measles than any other year since 1997.
Parents of children with autism filed a lawsuit where they claimed that their children developed autism because of early childhood vaccinations, we wrote previously in FindLaw's Common Law Blog. The decision for this lawsuit in Feb. 2009 deemed that plaintiffs failed to show that the vaccines "played any role at all" in causing autism.
Currently, parents should vaccinate their children with the measles mumps vaccine. Since it is alleged that this autism study "was based not on bad science but on a deliberate fraud," it may help allay the fears of parents worldwide about the MMR vaccine. "Clear evidence of falsification of data should now close the door on this damaging vaccine scare," is what the BMJ concluded.
Related Resources:
You Don't Have To Solve This on Your Own – Get a Lawyer's Help
Meeting with a lawyer can help you understand your options and how to best protect your rights. Visit our attorney directory to find a lawyer near you who can help.
Or contact an attorney near you: