Car Buyers Beware the Yo-Yo Car Sale Scam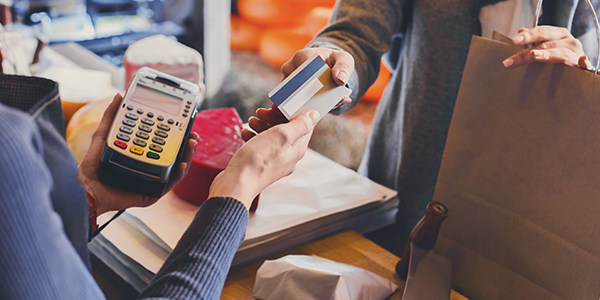 Yo-yo car sale scams are a big problem in this country, according to a new report by the Center for Responsible Lending. So car buyers with poor credit beware. You're prey for shady car dealers.
The scam works by dealers extending financing to credit-challenged buyers for their vehicle purchase. After the buyer completes the sale, the dealer tries to sell the buyer's loan on the open-market for a profit. If they can't make money on the loan, they tell the buyer his or her financing fell through. The dealer then either repossesses the car or forces the buyer to pay a higher down payment.
It sounds illegal, but under current federal law it might not be.
That's because of "conditional sales."
A conditional car sale means buyers will only be allowed to keep their purchased vehicle if their financing is approved. While this might sound reasonable, car dealers have figured out how to game the system using the yo-yo car sale scam described above.
For those with the money to buy a car straight up or get their own private loan to finance their purchase, yo-yo car sale scams aren't a problem.
But for those buyers with bad credit who can't qualify for their own loans, getting financing through the dealership is often the only way they can buy a car.
However, it's not all bad. About a third of U.S. states have laws that prohibit conditional car sales, MSNBC reports.
As for the rest of the country, they're not so lucky.
So if your credit is less than stellar, the best way to avoid these yo-yo car sale scams is to read the fine print in your purchase contract. You can also try saving enough to buy your car with cash. Or you can try getting a loan from trusted friends and family instead of the dealership.
Related Resources:
Content For You