BART Shooting Murder Charge: Former Officer Mehserle Arrested and Charged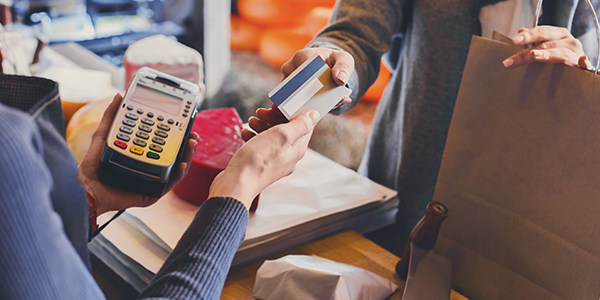 Johannes Mehserle, the former Bay Area Rapid Transit (BART) police officer who shot and killed passenger Oscar Grant on New Year's Day has been arrested and charged with murder. If convicted, he could face life in prison. Alameda County prosecutors made the rare move of charging the former police officer with murder for an on-duty incident, rather than charging him with a lesser homicide offence such as manslaughter.
As reported by the San Jose Mercury News, Mehserle waived extradition from Nevada, after cooperating with arrest in the Zephyr Cove community near Lake Tahoe. Wednesday, he was transferred to Santa Rita jail near Oakland and charged by District Attorney Tom Orloff in an Alameda County court with one count of murder.
As the San Francisco Chronicle reports, the charge comes after Mehserle refused to cooperate with BART's investigation into the incident. Though other officers provided statements after the shooting, Mesherle refused, and subsequently resigned from BART before being probed by its investigators.
As legal experts have noted, police officers involved in on-duty killings are rarely, if ever, charged with murder. Prosecutors choosing charges for offenses in which someone dies typically have four options: involuntary manslaughter, voluntary manslaughter, first degree murder or second degree murder.
Involuntary manslaughter is an unintentional killing that results from recklessness or criminal negligence. Voluntary manslaughter involves an intentional killing without prior plan to kill, in which the circumstances would have caused a reasonable person to become emotionally or mentally disturbed (such as some "heat of passion" killings).
The complaint against Mehserle does not indicate whether he will be tried for first or second degree murder. Under California law, first degree murder must be premeditated and carries a sentence of 25 years to life in prison. Second degree murder is still intentional, but is unplanned and carries a 15 year to life sentence.
Video of the incident, some captured via cell phone and some yet unseen by the public, played a key role in the decision to charge Mehserle with murder. According to court filings, video clearly indicates that both of Oscar Grant's hands were behind his back when Mehserle shot him while restraining Grant on the ground. District Attorney Orloff stated that no evidence reviewed by his office indicated that the shooting was justified. Orloff stated that the video evidence and Mehserle's refusal to shed any light on what happened both factored into the decision to charge Mehserle with murder.
You Don't Have To Solve This on Your Own – Get a Lawyer's Help
Meeting with a lawyer can help you understand your options and how to best protect your rights. Visit our attorney directory to find a lawyer near you who can help.
Or contact an attorney near you: