Big Pharma Paying Doctors to Promote Drugs: Where is the Line?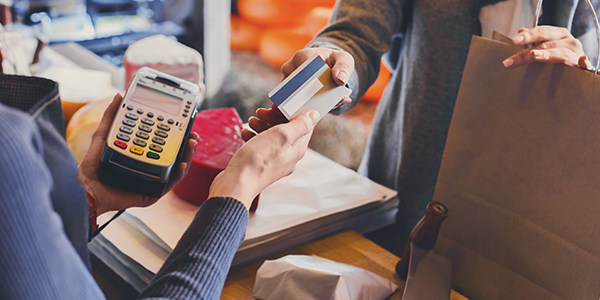 Yesterday's record-breaking fines against Pfizer offer an opportunity to examine recently surfaced information regarding marketing tactics employed in the pharmaceutical industry. Though the line is not always clear, the Pfizer settlement agreement shows that federal prosecutors believe many widely used marketing tactics to be illegal.
While much of yesterday's news regarding the Pfizer fines concentrated on "off-label" marketing, the other area of large concern in the Pfizer case was its payment of doctors to promote and prescribe a whole host of drugs. As discussed in a recent New York Times article, pharmaceutical companies often pay doctors to speak about their drugs, or sponsor continuing medical education events which incorporate promotion of specific drugs.
As detailed in the Pfizer settlement agreement, the Department of Justice viewed Pfizer's payment of doctors for speakers programs, mentorships, journal clubs and entertainment as kickbacks for promoting or prescribing Pfizer drugs. Specifically, the DOJ contended that Pfizer violated the Federal Anti-Kickback Statute by paying doctors to promote and prescribe:
Aricept;
Bextra;
Celebrex;
Geodon;
Lipitor;
Lyrica;
Norvasc;
Relpax;
Viagra;
Zithromax;
Zoloft;
Zyrtec; and
Zyvox.
Pfizer did not admit guilt to these kickback charges, but instead paid $1 billion to settle the civil case (which also included other charges regarding Pfizer's drug marketing).
This week also saw release of an old marketing document from drug maker Forest Laboratories. As discussed in the Times, the 2003 marketing plan for the anti-depressant Lexapro shed light on the common industry practice of paying doctors to promote drugs. Though such tactics may be common, viewed through the lens of the Pfizer case, they also might approach illegal kickback status.
A brief summary of select 2003 planned marketing expenses for Lexapro:
$34.7 million for a Lexapro Speakers Bureau, comprised of 2,000 doctors trained to deliver dinner lectures featuring Lexapro. Their training would cost another $3.3 million, with yet another $4.28 million in administrative fees.
$11 million dollars for a variety of continuing medical education events and courses.
$36 million for "Lunch & Learns" where sales reps can sell doctors on the benefits of Lexapro.
A comparatively small $200,000 is allocated for articles to be "developed by (or ghost written for) thought leaders." And that is only for articles in trade or consumer publications, not the sponsored research associated with Lexapro.
If all this sounds expensive for the promotion of one drug, it's partly because the drug in question was in a particular class of anti-depressants that features many similar drugs fighting fiercely to differentiate themselves. As noted by the Times, Forest was keen to sell as much Lexapro as possible because it still had life on its patent (and therefore could be sold for much more money) than its close (and generically available) cousin Celebrex.
You Don't Have To Solve This on Your Own – Get a Lawyer's Help
Meeting with a lawyer can help you understand your options and how to best protect your rights. Visit our attorney directory to find a lawyer near you who can help.
Or contact an attorney near you: