Birth Control Recall: Reminder to Pay Attention to Recalls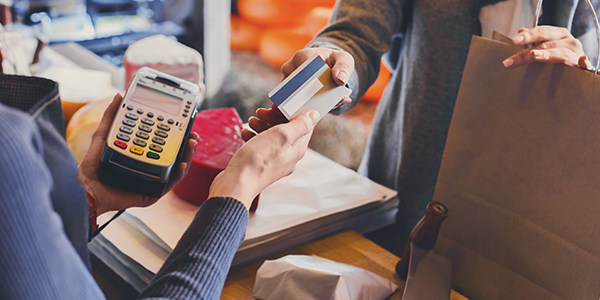 News of an urgent recall of Alysena-28 birth control pills has understandably terrified patients who take the pill. According to the distributor, Apotex, one batch of the Alysena-28 pills may contain two weeks of placebo pills instead of one, CBC News reports.
Though the birth control recall is in Canada, it's a good reminder of why it is so important to stay informed about prescription drug recalls.
Recalls usually only affect a small amount of manufactured products. But when a recall involves potentially long-lasting consequences, like an unintended pregnancy, staying on top of the information is key.
Once you have been made aware of a prescription drug that has been recalled, stop using it and contact your healthcare provider. In the birth control recall, the women who may have received a faulty set of pills should stop using the placebo pills and use a backup birth control instead.
The next step is to determine what action is appropriate for you. In this case, plaintiffs who get pregnant because of the extra pills could pursue a lawsuit to make Apotex shoulder some of the costs of rearing the unexpected child. Similarly, if you are taking a recalled drug that has long-lasting consequences, you may have a right to recall remedies.
This is not to say that drug manufacturers are not without defenses. In Apotex's case, since the extra placebo pills were white and the active pills were blue, Apotex can defend themselves against lawsuits from patients who were used to taking the medicine, because the color difference would be pretty visible to them. But for new patients who just received a pack, the difference might not have been as easy to spot.
To the horror of patients in Canada who fear they may have taken the recalled Alysena birth control pills, Apotex had only informed wholesalers and retails about the recall. Apotex did not intitially contact the women who are taking the pill. For this reason, it is critical for people who take prescription pills -- especially oral contraceptives -- to be their own advocates and stay informed about drug recalls.
Related Resources:
You Don't Have To Solve This on Your Own – Get a Lawyer's Help
Meeting with a lawyer can help you understand your options and how to best protect your rights. Visit our attorney directory to find a lawyer near you who can help.
Or contact an attorney near you: