Blagojevich Skips Impeachment Trial, Governor Takes Fight against "the System" to The View, Good Morning America, Geraldo Rivera, Nightline, Larry King Live...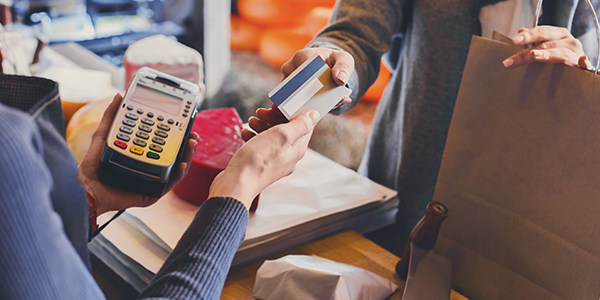 Yesterday the Illinois Senate began the impeachment trial of embattled governor Rod Blagojevich. He is boycotting the impeachment proceedings, opting instead for an all out media blitz, "talking to Americans to let them know what's happening in the land of Lincoln."
The Washington Post reported that although he has not challenged the impeachment process in court, Blagojevich has opted not to attend, be represented, or present any defense in his impeachment trial. His argument? It's a "kangaroo court" in which he is not allowed to call the witnesses he wants or have access to his wiretapped conversations in their entirety.
Blagojevich's purported problem with his impeachment is that it is based on still unproven criminal allegations. As the Chicago Tribune reports, federal prosecutors requested, and Illinois legislators agreed, that Blagojevich's impeachment proceedings not interfere with the ongoing criminal case against him. This was written into the rules passed by the Illinois legislature for Blagojevich's impeachment trial. This means no calling certain witnesses and no access for Blagojevich to the entirety of the wiretapped conversations.
As Cornell law professor Michael Dorf blogs, the Illinois procedure set up for Blagojevich do pose problems for him, but they also probably passes muster under current Supreme Court precedent.
Blagojevich's mission now? To save America from the dangerous precedent of legislators undoing the will of the people by removing an elected official without his unfettered defense. As he informed reporters, "this is much bigger than me and Illinois."
About him? Blagojevich said he thinks of the obstacles faced by men such as Mandela, Ghandi and Martin Luther King to help keep himself going. And about the stuff on the tapes? "There's embarrassment there, obviously... in private conversations," he explained when ambushed by Geraldo Rivera outside The View. But during all of the expletive laden conversations captured on tape, Blagojevich assured NBC's Amy Robach that no women were on the line.
The future? His impeachment trial continues, as does his criminal case. The New York Times reports that the impeachment trial will feature the public playing of four of the infamous taped conversations. Criminally, he's been charged with solicitation of bribes and conspiracy to commit mail and wire fraud. These carry 10 and 20 year possible sentences. And the Chicago Sun Times reports that key defense counsel Edward Genson has quit. Time quotes Genson as saying, "I have practiced law for 44 years.  ... I never require a client to do what I say, but I do require clients to listen to what I say."
But the WSJ Washington Wire reports a bright spot for Blagojevich. He has competing offers to host Chicago radio shows. One is from WGN executives impressed in part by the "remarkable facility with banter displayed by Gov. Rod Blagojevich," and the fact that Blagojevich is "ratings gold." WGN is owned by the Tribune Corporation. One of the allegations against Blagojevich is that he threatened to hold up the Tribune Corp.'s sale of Wrigley Field unless the Chicago Tribune fired certain anti-Blagojevich editorial staff.
You Don't Have To Solve This on Your Own – Get a Lawyer's Help
Meeting with a lawyer can help you understand your options and how to best protect your rights. Visit our attorney directory to find a lawyer near you who can help.
Or contact an attorney near you: