Brazilian Blowout Legally Labeled Carcinogenic, Stylists at Risk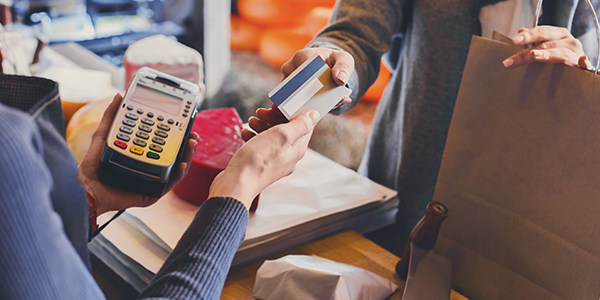 Brazilian Blowout will now be labeled as potentially carcinogenic. The move comes after concerns that the popular Brazilian Blowout treatment may emit formaldehyde gas.
Formaldehyde gas may cause side effects in some consumers and salon workers. It can cause nosebleeds, chest pain, vomiting, eye irritation, and other symptoms. Ultimately, it could even lead to cancer.
Despite the risks, the product was initially labeled "formaldehyde free," according to Time. That is why the California attorney general filed a lawsuit. The state believed Brazilian Blowout was improperly advertised.
California sued the hair product company over violations of state law, including deceptive advertising statutes.
GIB, the company that manufactures Brazilian Blowout products, has settled the case. It will now pay the state $600,000 in penalties and fines. The company has also agreed to warn consumers that chemicals in the product can be dangerous.
The products are popular in salons. Women use the procedure to smooth out their curls and frizz. Brazilian Blowout products temporarily smooth hair. It is sealed in using heat.
Customers sometimes wear some safeguards or protections like masks during the procedure. They also are only exposed to the gas only once every few weeks or however often they go in for the smoothing treatment.
The risk is higher for those who work in beauty parlors. Salon workers may be exposed to the gas on a daily basis.
Should customers refrain from getting a Brazilian Blowout because of formaldehyde? It's ultimately their decision. But hopefully, more salon-goers will now be sufficiently warned. Brazilian Blowout's labeling may give consumers the ability to make an informed decision.
You Don't Have To Solve This on Your Own – Get a Lawyer's Help
Meeting with a lawyer can help you understand your options and how to best protect your rights. Visit our attorney directory to find a lawyer near you who can help.
Or contact an attorney near you: