Brian Bosworth, aka The Boz, Arrested for DUI ... on his Motorcycle! Driving a Number of Vehicles Can Lead to a DUI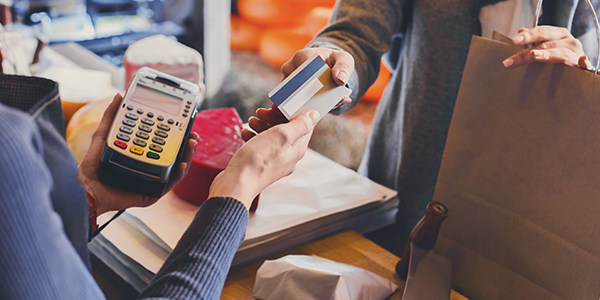 As if riding a motorcycle by itself weren't hazardous enough these days, TMZ and news agencies report that former NFL'er Brian "The Boz" Bosworth was arrested for DUI last night while riding his Harley. If you don't remember Brian Bosworth from the NFL, it's probably because his NFL career was pretty short (1987-89) and perhaps not terribly successful, although to be fair, many would say he had a phenomenal collegiate career. If his name still rings a bell, but not for football reasons, maybe it was his transition to an acting career that caught your attention.
At any rate, it looks like Bosworth wasn't pulled over for driving erratically or something of that sort, but instead it appears to have simply been for a lack of a license plate on his Harley. Police thereafter smelled alcohol on his breath, which led to a failed breathalyzer and the arrest.
For anyone who harbored any doubts, yes, you can still get a DUI for riding a motorcycle, even though, in all likelihood, the greatest risk posed is to yourself. In some states you can get a DUI for driving vehicles such as snowmobiles, ATV's, golf carts, or even electric wheelchairs! Also, police don't have to pull you over for a DUI-related reason in order for them end up arresting you for that offense. Police can pull someone over based on a reasonable suspicion, supported by articulable facts, that they've committed an offense. In Bosworth's case, it would appear that it was for not having a license on his Hog.
Once police have validly pulled someone over, they can then be detained for a reasonable time in order to check their documentation, issue a citation, etc., but during the course of a traffic stop, as apparently happened in Bosworth's case, police can end up detecting alcohol on a person's breath or in some other way, which can lead police to ask for a Breathalyzer test, and subsequently, to an arrest for DUI.
You Don't Have To Solve This on Your Own – Get a Lawyer's Help
Meeting with a lawyer can help you understand your options and how to best protect your rights. Visit our attorney directory to find a lawyer near you who can help.
Or contact an attorney near you: