Can Parents Be Arrested for Their Children Cutting School?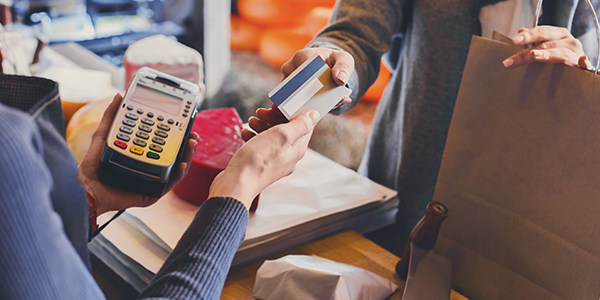 Despite what book publishers would like you to believe, there's no perfect manual on parenting. Kids will screw up despite your best efforts. But if your children cut school, can you, as their parent, be arrested?
Criminal liability is certainly a possibility depending on where you live. For instance, last year in Baltimore over 400 parents received court notices regarding their chronically-absent children. The parents were told they could face charges if they didn't get their kids in line.
But when does a child's school truancy become a criminal problem for parents?
The answer, again, largely depends on your local laws. While most every state in the country has truancy laws, not all of them impose criminal liability on parents. The ones that do, usually will only punish parents of "chronically truant" children.
But when is a student considered chronically truant? Again, it's whatever your local laws say.
For instance, in California, a child who misses more than 10 percent of school days is deemed a chronic truant. Parents of these children can be charged with a misdemeanor and fined $100. If the parents do nothing to correct their kid's behavior, they can then be fined up to $2,000 and jailed for up to a year.
The punishment sounds quite harsh. However, legislators reason that it's necessary to get parents to be more active in their children's lives.
So to find out if a child who cuts school can get a parent arrested, try contacting your local school district or department of education. They should be able to inform you of the relevant truancy laws in your area.
Related Resources:
You Don't Have To Solve This on Your Own – Get a Lawyer's Help
Meeting with a lawyer can help you understand your options and how to best protect your rights. Visit our attorney directory to find a lawyer near you who can help.
Or contact an attorney near you: