Can You Get Cash for Cruise Line Robocall Calls?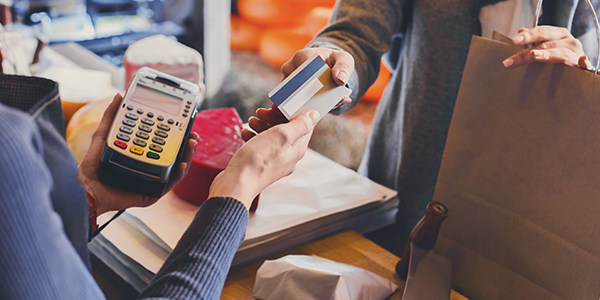 We all hate robocalls -- those pre-recorded telemarketing calls that always seem to interrupt dinner, which, in my house, is really the third hour of binging "Cake Boss." But most of us don't hate them enough to file a lawsuit about it. Lucky for us lazy litigants, there's a nifty little thing called the class action lawsuit, where one person can file a suit on behalf of all the other people in the same situation, and we can just ride their coattails to a nice little judgment or settlement.
So by now you're wondering, has there been a class action lawsuit filed over those annoying robocalls from cruise lines? (Yes.) How do I know if I'm a member of the class? (It's pretty easy.) And how much money are we talking about here? (See below.)
Wrong Number
The calls at issue came from Resort Marketing Group, which represents cruise lines like Carnival, Norwegian Cruise Line, and Royal Caribbean. In 2009, Resort Marketing started buying the contact information for consumers from a data broker and then began spamming thousands of people with recorded telemarketing calls without their prior consent. Beyond being super annoying, these calls were also illegal.
Because the company did not have the consumers' permission to contact them, the calls violated the federal Telephone Consumer Protection Act (TCPA). The TCPA, among other things, requires telemarketers to identify themselves on all calls, prohibits calls before 8:00 a.m. and after 9:00 p.m., and restricts calls to people who are on the National Do Not Call Registry. Resort Marketing was looking at paying somewhere between $500 and $1,500 per violation of the TCPA, but decided to settle instead.
Cruise Class
The exact figure of the settlement will depend on the total number of claims made by individuals who received the robocalls, and is estimated to be between $7 million and $12.5 million. How much you may get in that settlement depends on how many of the calls you received. According to the settlement, consumers who were robocalled can get up to $300 per call -- with a total cap at $900 per phone line. If you haven't received a notice about the settlement yet, you can find out if your number was called here.
Bon voyage!
Related Resources:
You Don't Have To Solve This on Your Own – Get a Lawyer's Help
Meeting with a lawyer can help you understand your options and how to best protect your rights. Visit our attorney directory to find a lawyer near you who can help.
Or contact an attorney near you: