Car Lemon Laws: How to Get Your Car Fixed For Free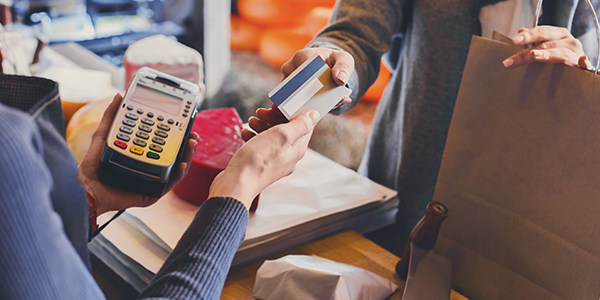 There's no better feeling than pulling out of a car dealership in your new ride. Conversely, there's no worse feeling than watching said ride putter to a stop a few blocks later. Don't worry, that's why there are car lemon laws.
Lemon laws give car buyers certain rights, such as free repairs and even replacement of their vehicles. The catch is that your car has to be declared a lemon first.
So how can you tell if your car is a lemon?
1) Is Your Car New or Used?
Typically, most state's lemon laws only cover new car purchases, but some cover used cars, too. This varies from state to state. So an important first step is to check your local lemon laws to see if your car is covered.
2) What's Your Car's Problem?
Lemon laws usually only protect buyers against "substantial defects." Generally, this means any issue that impairs your car's use, value, safety, or anything expressly covered under warranty. Defective brakes or faulty seatbelts are good examples of what's considered a substantial defect.
3) Can Your Car Be Repaired?
Before a car can be declared a lemon, the seller or manufacturer must be given a chance to try and repair the defect. But this doesn't mean they can jerk you around forever. The seller or manufacture must fix your car within a reasonable number of repair attempts. Most states considered four tries to be reasonable.
4) Does Your Car Need to Be Replaced?
If your car's substantial defect can't be repaired, chances are you've got a lemon on your hands. This is where lemon laws really shine. At this point, you're generally entitled to either a refund or a replacement car. But keep in mind that you'll typically have to notify the manufacturer of your defect first before you're entitled to this remedy.
5) Time for a Lawyer?
Is your car dealer and/or manufacturer still not budging on your repair or replacement? Then it might be time to lawyer up . Sometimes a well-worded letter from an attorney is enough to get you what you're due.
Car lemon laws are meant to protect buyers from fraud. So don't be afraid to exercise your rights.
Related Resources:
You Don't Have To Solve This on Your Own – Get a Lawyer's Help
Meeting with a lawyer can help you understand your options and how to best protect your rights. Visit our attorney directory to find a lawyer near you who can help.
Or contact an attorney near you: