Car Warranty Robocalls: How to Protect Yourself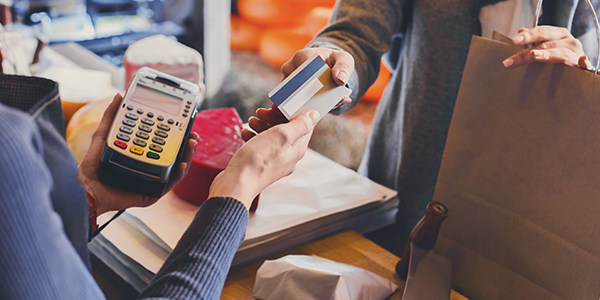 Three companies have been ordered to stop making car warranty expiration warning "robocalls" and have seen their assets frozen, after the Federal Trade Commission (FTC) filed a lawsuit over the calls last week.
Temporary restraining orders were issued against Voice Touch, Inc., Network Foundations, LLC, and Transcontinental Warranty, Inc., by U.S. District Judge John F. Grady in Illinois late last week. The orders came shortly after the FTC filed a federal lawsuit accusing the companies of "operating a massive telemarketing scheme that used random, pre-recorded phone calls to deceive consumers into thinking that their vehicle's warranty is about to expire."
These restraining orders and the FTC lawsuit are the latest rounds in the legal fight against car warranty robocalls. As many as 30 states are investigating the calls, as reported here last week, and Indiana Attorney General Greg Zoeller has filed a lawsuit against two telemarketing companies hawking auto service contracts. Now is a good time to learn more about how these car warranty robocall companies operate, and what you should watch out for.  
Car Warranty Scams: Protect Yourself. The sketchy companies behind the growing auto warranty robocall trend are trying to convince consumers that the calls are coming from their car dealer, or from someone affiliated with their car dealer. But really they're just independent (and likely not very reputable) businesses trying to sell service contracts to car owners. These "deals" have nothing to do with your car or your warranty, and the pitches are often made to people who don't even own a car. Worst of all, after all the high-pressure sales tactics, and payment of hundreds or even thousands of dollars, "if you buy a service contract, you may find that the company behind it won't be in business long enough to fulfill its commitments, " according to the FTC.
So, you should ignore robocalls telling you that your car's warranty is about to expire. But if you have legitimate concerns about your car's warranty (i.e. whether it actually has expired and whether additional coverage may be optional) check the paperwork on your vehicle and contact the dealer or the service center listed there.
No matter what, to avoid possible identity theft or other fraud victimization, don't give out your personal or financial information to a company that contacts you via a robocall, since you don't know who is on the other end of the line. Even if an offer sounds legitimate, always ask for more information in writing, and take some time to investigate the business before giving over any information or payment. Learn more: How to Steer Clear of Auto Warranty Scams 
You Don't Have To Solve This on Your Own – Get a Lawyer's Help
Meeting with a lawyer can help you understand your options and how to best protect your rights. Visit our attorney directory to find a lawyer near you who can help.
Or contact an attorney near you: