CFPA Update: House Committee Approves Creation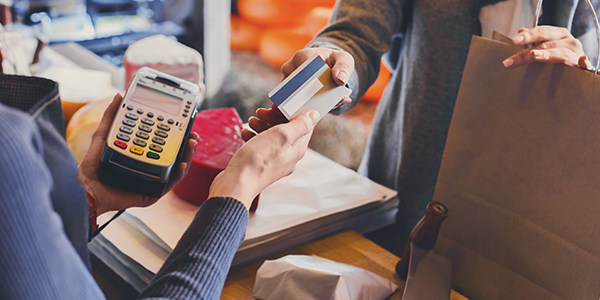 Yesterday the House Financial Services Committee approved legislation that would create the much anticipated Consumer Financial Protection Agency (CFPA). Though the process is far from over, as it looks now, the CFPA would bring financial products from payday loans to credit cards to mortgages under one federal regulator. It would not, however, have power over auto financing by auto dealers.
As reported by the AP, the CFPA legislation passed an important hurdle, but much debate remains before it becomes a reality. Though details could very well change when the full House and the Senate get their hands on it, the legislation approved yesterday shows who at least won this round of battle.
Here is some background about the fight for creating the CFPA. Here is a visual depiction of how CFPA proponents believe it could simplify the regulation of financial products.
So, what are the takeaways from the legislation approved yesterday?
Common financial products like credit cards, mortgages and payday loans would be regulated by the CFPA.
Though all banks selling regulated financial products would have to follow CFPA rules, only banks with more than $10 billion in assets will have to open their books to CFPA compliance tests.
Auto dealers who engage in car purchase financing will not come under the CFPA (though any banks involved in such deals would). This had been a particular subject of contention.
Retailers would also not come under the CFPA. For example, stores would not be under CFPA jurisdiction because they offer a store branded card, but the institution that provides the financing behind the scenes for such cards would have to answer to the CFPA.
There is no requirement to offer "plain vanilla" contracts such as fixed 30 year mortgages. Nor is there any mechanism for ensuring that consumers understand the financial products they buy (which was viewed as difficult to enforce). These were part of the original call for a CFPA.
While it will still face further wrangling within the House and Senate, CFPA proponents already faced an intense lobbying and PR assault by the banking and financial industry lobbies, as well as the US Chamber of Commerce (which spent $2 million in advertising against the CFPA, and launched stoptheCFPA.com).
The stage is now set for the next round of debate.
Related Resources
You Don't Have To Solve This on Your Own – Get a Lawyer's Help
Meeting with a lawyer can help you understand your options and how to best protect your rights. Visit our attorney directory to find a lawyer near you who can help.
Or contact an attorney near you: