Christine McCallum, Teacher Accused of Sex with Boy: Is there a Gender Double-Standard for Statutory Rape?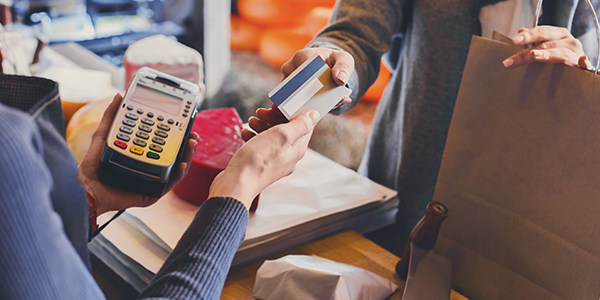 A 29-year old elementary school teacher, Christine A. McCallum, was arraigned on three charges of statutory rape today. As reported by the Boston Herald, prosecutors allege that she had sex with the alleged victim when he was 13, 14 and 15 years old. Authorities further claim that she was "obsessed" with him, and read excerpts of letters she supposedly wrote him stating that "There's no question I will choose you over this job." It's probably too late to ask the more pertinent question as to whether she'd choose him over, say, jail time. However, with the history of teachers making front page news whenever statutory rape charges are brought, there is an ongoing debate regarding whether male and female teachers accused of statutory rape are treated equally in the eyes of the public and the law.
One of the more infamous cases involving an affair between teacher and student was that of Mary Kay Letourneau and her sixth-grade student, whom she later married. In an interesting article on the double standard topic, Susan Estrich, noted that Letourneau "was not even imprisoned after her 1997 conviction until she refused to obey the judge's order to stay away from the then-14-year-old. Only when she made clear that she had no intention of ending the relationship did the judge order her incarcerated." Estrich continues by noting that a man in the same situation would never be treated the same way, are labeled "rapists", and are "punished severely". Another writer contrasts examples in Virginia during the 1990's where a male teacher who had sex with three teenage female students was sentenced to 26 years in prison, and the next day, a female swimming coach who had an "affair" with an 11-year-old boy and sexual encounters with two others got 30 days.
Even the way victims are treated by society is noticeably different. Some people, particularly males, are incredulous when a boy victim reports his teacher's misconduct. Police Chief David Majenski appears to be treating McCallum's case extremely seriously, stating "We truly believe this party is a predator." McCallum has only been accused of the crimes at this point, and only time will tell whether she is being treated by the law as any other accused "predator" would be.
You Don't Have To Solve This on Your Own – Get a Lawyer's Help
Meeting with a lawyer can help you understand your options and how to best protect your rights. Visit our attorney directory to find a lawyer near you who can help.
Or contact an attorney near you: