Cigarettes Again in Regulatory Cross-Hairs: Congress Seeking Regulation of Industry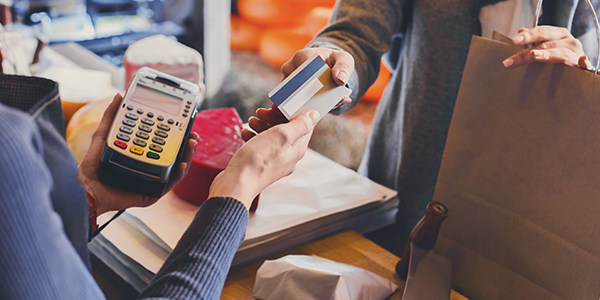 The AP reported on Monday that legislators in Congress restarted their attempt to have cigarettes regulated at the federal level. The story noted this is not the first effort to do so, but with President Obama in office the legislation clearly has a much better chance at becoming law:
"President Barack Obama has been an occasional smoker who acknowledged recently that quitting hasn't been easy. While in the Senate last year he co-sponsored legislation that would have given the Food and Drug Administration authority to regulate cigarettes and other tobacco products, to reduce the harm from smoking."
However, even though that legislation was popular and passed the House last summer, President Bush threatened a veto and it never got a vote in the Senate.
Nancy Brown, head of the American Heart Association and a proponent of the bill, argued that "[f]ederal government oversight is necessary to hold the industry accountable." Opponents on the other hand, claim that the FDA can't handle the task. The AP story quoted Dr. Scott Gottlieb, an FDA official during the Bush administration, who said "I believe it's going to gut the agency's resources and distract it from its core mission."
It should be noted that even if the legislation gets passed and signed into law, it would not let the FDA flat-out ban tobacco or nicotine. What it would do, however, is allow the agency to "demand the reduction or elimination of cancer-causing chemicals in cigarette smoke." It would also ban "candy flavored cigars and cigarettes, and would give the FDA authority to ban menthol."
The tobacco industry has been in legal news at the state level, recently as well. Earlier last month, tobacco giant Philip Morris suffered a serious blow after a Florida jury ruled that chain-smoker Stuart Hess's death was caused by his addiction to cigarettes. A jury later found that Philip Morris should pay his widow and son $8 million dollars in combined punitive and compensatory damages. The current legislation proposed at the federal level would not affect such a case, nor the nearly 8,000 individual other similar cases in Florida, which are governed by the state's laws.
You Don't Have To Solve This on Your Own – Get a Lawyer's Help
Meeting with a lawyer can help you understand your options and how to best protect your rights. Visit our attorney directory to find a lawyer near you who can help.
Or contact an attorney near you: