Circuit City Liquidation: Electronics Giant Retailer Closing all Stores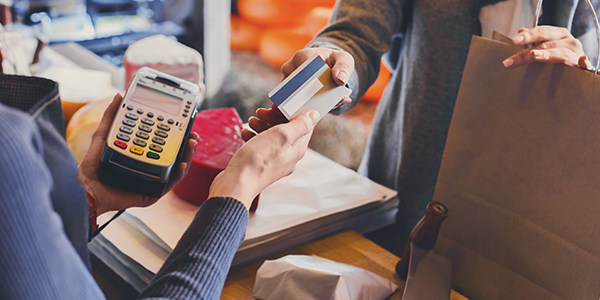 Circuit City, the second largest electronics retailer in the U.S., has announced it must close all of its remaining stores and liquidate all remaining assets. It's death will reportedly mean the loss of more than 30,000 additional jobs. Circuit City will try to liquidate close to $2 billion of retail inventory by the end of March.
As reported by the AP, Circuit City was unable to find a deal to sell the company after declaring bankruptcy in an attempt to reorganize and salvage the company. It will close its remaining 567 stores, after having recently closed 155 stores. Liquidation begins immediately, andconsumers can expect to begin finding sale merchandise at Circuit City stores beginning Saturday.
With more retail (and other) closings predicted, many laid off workers wonder whether they have any legal protections. How much warning are they entitled to receive? Should they get any payment after layoffs with short or no warning?
Under federal law, the Worker Adjustment and Retraining Notification (WARN) Act is supposed to protect many employees of large companies from getting laid off without warning. The WARN Act requires many large employers to give 60 days notice of layoffs, or pay laid off workers up to the required notice period.
There are exceptions to WARN Act requirements, however, some off which the financial crisis has already highlighted. In particular, the "faltering company" exception allows companies to avoid 60 day notice of layoff requirements in situations where they are actively trying to find new capital or business to save the company, and reasonably believe that notifying their workers of looming layoffs would prevent them from finding new capital or business. That could be an argument made by many businesses scrambling to find money to stay afloat before they shut their doors.
Whether the WARN Act provides protections to many recently and soon-to-be laid off workers remains to be seen. A new Congress, along with states who have their own layoff warning laws, may be asked to improve warning protection laws for laid off workers. For example, the Labor and Employment Law Blog reports that starting February 1, 2009 a tougher New York WARN Act goes into effect.
You Don't Have To Solve This on Your Own – Get a Lawyer's Help
Meeting with a lawyer can help you understand your options and how to best protect your rights. Visit our attorney directory to find a lawyer near you who can help.
Or contact an attorney near you: