Consumer Financial Protection Agency: Obama Makes the Case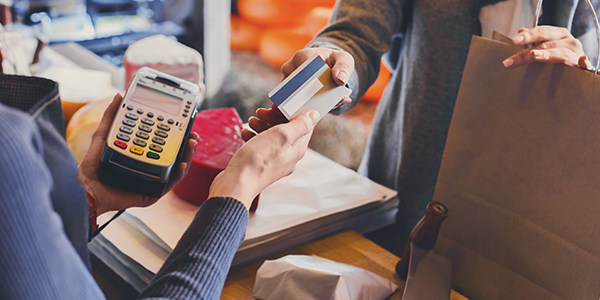 Today, President Obama made a strong case for the Consumer Financial Protection Agency. The White House hopes to push Congress into action despite well-moneyed opposition from the banking and financial industry lobbies.
Here is quick primer on the potential Consumer Financial Protection Agency (CFPA) and why many think we need it.
The President spoke bluntly about opposition to the CFPA. "They're doing what they always do -- descending on Congress and using every bit of influence they have to maintain a status quo that has maximized their profits at the expense of American consumers."
In terms of financial reform, this is where the rubber meets the road. While Congress and the President intend higher level reforms of the "rules of the road" for Wall Street, the CFPA is how the Obama administration intends to put protections for individual consumers into place.
Chief amongst Obama's arguments made by Obama: the fact that current responsibility for protecting consumers from deceptive financial products is spread across 7 different agencies. As Obama put it, the result is that "no one whose chief responsibility it is stand up for the American consumer and for responsible banks and financial institutions."
Opponents have argued that a CFPA and clear understandable contracts would detract from financial "innovation." Obama characterized much of the innovation we've experienced as the wrong kind of innovation: banks and credit card companies coming up with the newest and best ways to confuse consumers.
His arguments echo those made by Elizabeth Warren (a catalyst in calls for a CFPA), who has argued that if we had clear contracts which consumers could understand, we'd see useful innovation, with consumers able to compare different options and choose the one that actually suits their needs.
We've already heard that the "plain vanilla" contracts called for by proponents of the CFPA will likely not be part of the deal. As the wheels of Congress turn, we'll see how much weight the words of President Obama carry in the debate over the CFPA.
You Don't Have To Solve This on Your Own – Get a Lawyer's Help
Meeting with a lawyer can help you understand your options and how to best protect your rights. Visit our attorney directory to find a lawyer near you who can help.
Or contact an attorney near you: