Consumer Financial Protection Agency: Should It Police Auto Financing?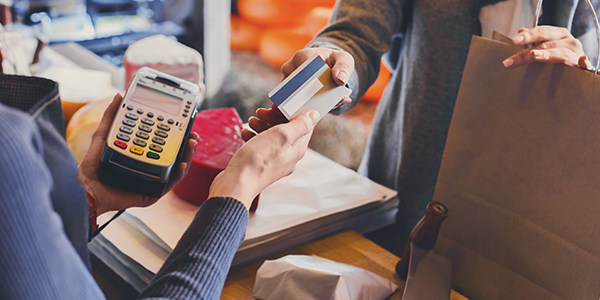 Leading consumer rights non-profits have asked Congress to ensure that auto financing by car dealers will come under the oversight of the yet to be created Consumer Financial Protection Agency.
As we've discussed previously, the Consumer Financial Protection Agency (CFPA) being debated would serve as an agency to protect consumers from dangerous financial products. It's proponents describe it as an agency which could protect consumers from dangerous and deceptive practices regarding financial products like credit cards and mortgages, much as the current Consumer Product Safety Commission helps protect us from dangerous consumer products like lead painted toys and household chemicals.
While debate continues over how much power the CFPA would have over core financial products like credit cards, Congress is also deciding the extent to which financing by auto dealers will fall within the purview of the CFPA.
What would this mean? Depending on the proportion (if any) of types of auto financing regulated by the CFPA, it could mean new rules and hopefully more clarified deals for car buyers who finance their purchase through the dealer instead of lining up separate financing or paying cash.
Both sides (consumer rights groups and the National Auto Dealers Association) agree that if a buyer pays cash or finances elsewhere (through their bank for example), the auto dealer would not come under CFPA rules (which, remember, don't yet exist). Recent discussion drafts of the legislation include such an exemption.
However, the two sides disagree about what happens when dealers engage in car financing related activity.
A recent letter signed by 28 consumer rights non-profits asked House Financial Services Committee Chairman Barney Frank to ensure that all car financing activities of auto dealers be included under CFPA jurisdiction.
What auto financing practices are they worried about? As explained by Consumer Reports, the letter expressed specific concerns about dealers:
"Selling retail installment contracts to lenders.
Engaging in bait-and-switch financing, also known as 'yo-yo' financing.
Engaging in "loan packing" -- misrepresenting the costs to finance over-priced add-ons.
Forging loan documents and/or signatures.
Failing to pay off outstanding liens on traded-in vehicles, as promised, a.k.a. 'car kiting.'
Charging excessive, hidden dealer 'markups' of interest rates.
Price gouging by Buy-Here-Pay-Here lots, where dealers carry their own finance paper.
Engaging in other predatory lending practices."
Related Resources:
You Don't Have To Solve This on Your Own – Get a Lawyer's Help
Meeting with a lawyer can help you understand your options and how to best protect your rights. Visit our attorney directory to find a lawyer near you who can help.
Or contact an attorney near you: