Consumer Loan Delinquencies Hit Record High; Get Help and Avoid Scams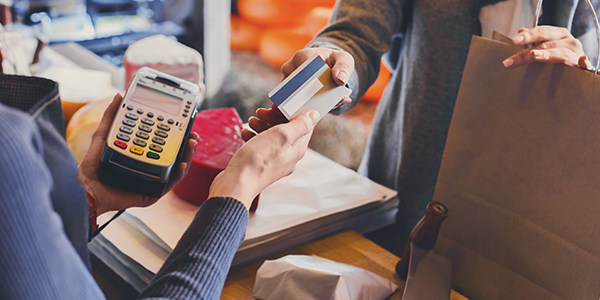 A financial report released today shows that Americans are falling delinquent on all kinds of loans -- mortgages, car loans, and credit card payments -- in record numbers. There is legitimate help available, including credit counseling and debt management plans, and there are also steps you can take to protect yourself from falling victim to scams aimed at financially strapped consumers.
A report from the American Bankers Association illustrates that more borrowers have fallen behind on their loan obligations than ever before, with "rising delinquencies in almost every loan category," including home loans and credit cards. If you're having trouble staying on top of your debt obligations, you may be wondering what you can you do to get back on your financial feet.
One option is credit counseling from a reputable credit counselor who is certified and trained in the areas of consumer credit, money and debt management, and budgeting. A credit counselor can advise you on managing your money and debts, help you develop a budget, and may provide free educational materials and workshops. If your financial situation calls for it, a credit counselor may work with you on a debt management plan. Get tips on Choosing a Credit Counselor.
But beware of a recent surge in the number of shady operators trying to prey on debtors who are in need of real help, especially credit repair scams that promise to clean up your credit report (for a fee, of course). In reality, there is no way to remove accurate information from your credit report. And if your credit report does show actual errors, you can have those mistakes corrected for free, on your own. Get tips on Avoiding Credit Repair and Credit Counseling Scams.
You Don't Have To Solve This on Your Own – Get a Lawyer's Help
Meeting with a lawyer can help you understand your options and how to best protect your rights. Visit our attorney directory to find a lawyer near you who can help.
Or contact an attorney near you: