Counterfeiters of Fake 5-hour ENERGY Indicted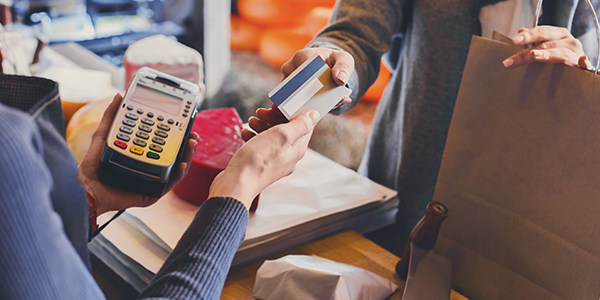 Is that 5-hour ENERGY drink just not working for you? You may be drinking a counterfeit.
In a first of its kind case, the U.S. District Attorney's recently charged 11 people with conspiracy to traffic in counterfeit goods, conspiracy to commit criminal copyright infringement, and conspiracy to introduce misbranded food into interstate commerce.
Here is what you need to know:
Fake 5-hour ENERGY
The counterfeiting scheme began in 2009 as a legitimate business arrangement between Joseph and Adriana Shayota and 5-hour ENERGY's parent company, Living Essentials.
The Shayotas were supposed to distribute 5-Hour Energy's product in Mexico with Spanish-language labeling. Instead, the Shayotas and others sold the products in the United States at a discount instead. Then, they advanced to making their own versions of 5-hour ENERGY drinks. The drinks were made with unregulated ingredients in unsanitary plastic vats.
Between May and December 2012, the Shayotas and gang distributed over four million bottles of counterfeit 5-hour ENERGY. The products were sold at 7-Eleven, CVS, Circle K, and Chevron stores.
The Investigation
Soon after the counterfeit products hit the market, consumers were complaining of not getting any energy from 5-hour ENERGY products. While the FDA did investigate the drink after consumers made nearly 100 reports of adverse reactions to the drinks, including 13 deaths and 33 hospitalizations, Living Essentials was unsure if the reactions were caused by the counterfeit products.
In 2012, 5-hour ENERGY discovered the counterfeit products and was able to track down where they were made. The company sued in civil court to shut down the counterfeiters' factory and seize the fake products.
According to 5-hour ENERGY, the counterfeit products came in three flavors, regular strength Berry, extra strength Berry, and regular strength Orange. While most of the counterfeit products were rounded up in 2012, if you still have any counterfeit 5-hour ENERGY you can call the company at 1-866-324-7949.
As for the counterfeiters, the U.S. Attorney's office is pursuing the first ever criminal case against food counterfeiters. If convicted, they could each face 15 years in prison.
Related Resources:
You Don't Have To Solve This on Your Own – Get a Lawyer's Help
Meeting with a lawyer can help you understand your options and how to best protect your rights. Visit our attorney directory to find a lawyer near you who can help.
Or contact an attorney near you: