Court Tosses Suit Over Microplastics in Nestle Water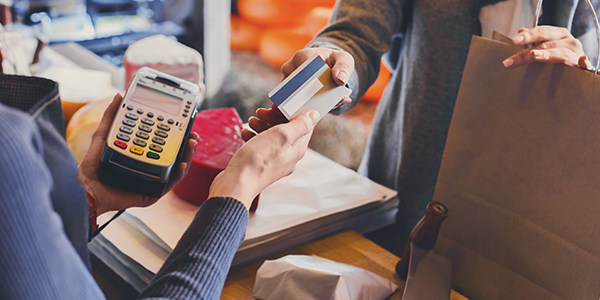 Cindy Baker filed a federal lawsuit in Los Angeles, alleging that there is a high amount of microplastics in Nestle's Pure Life bottled water, in violation of state and federal laws. The lawsuit was seeking an injunction barring Nestle from selling and advertising Pure Life water.
The judge didn't disagree with her, but did agree with Nestle that this is the wrong place to file such a claim, dismissed the suit, and recommended Baker file with the U.S. Federal and Drug Administration (FDA). The judge did grant Baker the right to amend her lawsuit, but said it had to be done in good faith, and not include and deficiencies noted in the first filing. Baker's attorney intends to file an amended lawsuit.
Study Shows High Amounts of Plastics in Nestle Pure Life Water
At issue is a recent study by State University of New York and Orb Media on popular bottled water distributed in the U.S. According to that study, 93 percent of several top brands of bottled water are contaminated with microplastics, or time piece of plastic.
In the case of Nestle, researchers found polypropylene, nylon and polythylene terephthalate, at the rate of 10,000 pieces per liter, the highest of any bottled water in that study. However, Nestle, the only company in the study to conduct and publish its own study, found "between zero and five plastic particles per liter," according to Nestle's head of quality Frederic de Bruyne.
Challenge Must Be Taken Up by the FDA, Not a Federal Court
The dispute, according to the federal judge, should be handled by the FDA. Baker's main claim is that Nestle claims the water is purified, but she alleges it is not. According to U.S. District Judge Virginia Phillips, Baker's allegations are outside of the authority of her courtroom. "Congress has placed the issues raised in Plaintiff's complaint -- the labeling of bottled water as pure or purified--squarely within the jurisdiction of the FDA and depend on the FDA's expertise," the order said. And as for Baker's state claim, she said that was pre-empted by the federal claim, citing a law which states no state consumer law can be less stringent than the corresponding federal law.
If you feel that your food packaging is misleading or untruthful, contact a local consumer protection attorney. A seasoned lawyer can listen to the facts of your case, and determine if you have an action for which to move forward.
Related Resources:
You Don't Have To Solve This on Your Own – Get a Lawyer's Help
Meeting with a lawyer can help you understand your options and how to best protect your rights. Visit our attorney directory to find a lawyer near you who can help.
Or contact an attorney near you: