CPSC Recalls Generation 2 Cribs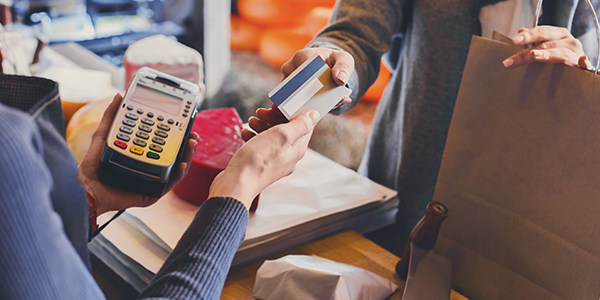 On February 9, the CPSC announced more drop side crib recalls, this time involving all Generation 2 Worldwide and "ChildESIGNS" cribs. The CPSC staff urges parents and caregivers to stop using these cribs immediately. Do not attempt to fix these cribs.
The plastic hardware on the recalled cribs can break which may cause the drop side of the crib to detach from a corner of the crib. When the drop side detaches, it creates a space in which an infant or toddler can roll and become wedged or entrapped, causing a risk of suffocation or strangulation. In addition, the crib's mattress support can detach from the crib frame, creating a hazardous space in which an infant or toddler could become entrapped and suffocate or strangle. The CPSC has received reports of three infants who suffocated when they became entrapped between the crib mattress and the drop side when the drop side detached.
CPSC has also received reports of 20 other drop side incidents, 12 of which involved the drop side detaching in a corner of the crib as well as 8 reports of mattress support detachment in these cribs.
Due to the fact that Generation 2 went out of business in 2005, the CPSC has limited information about the cribs. Please note the following information available to the Commission about the recalled cribs:
The years of production are unknown, but the CPSC believes there were more than 500,000 of these cribs sold to consumers.
Some of the known model numbers are: 10-110X, 10-210X, 21-110X, 20-710X, 64-315X, 26-110X, 90-257X, 20-810X, 46-715X, 64-311X, 74-315X, 21-815X, 21-810X, 20815X, 308154 and 54915. (The "X" denotes where an additional and varying numbers may appear at the end of the model number.)
All Generation 2 Worldwide and "ChildESIGNS" drop side cribs are included in this recall, including those with other model numbers.
The name "Generation 2 Worldwide" appears on a label affixed to the crib's headboard or footboard.
Some labels identify the place of manufacture as Dothan, Ala. Others identify China as the country of manufacture. The name "ChildESIGNS" appears on the teething rail of some of the cribs.
The CPSC would like to remind parents and caregivers of important rules for safety when using a drop side crib. Do not use any crib with missing, broken, or loose parts. Make sure to tighten hardware from time to time to keep the crib sturdy. When using a drop side crib, parents should check to make sure the drop side or any other moving part operates smoothly. Any disengagement can create a gap and entrap a child. In addition, do not try to repair any side of the crib, especially with tape, wire or rope.
For the full text of the CPSC recall, please go to: http://www.cpsc.gov/cpscpub/prerel/prhtml10/10134.html.
If you would like to report an incident or injury with this product, go to: https://www.cpsc.gov/cgibin/incident.aspx.
Related Resources:
You Don't Have To Solve This on Your Own – Get a Lawyer's Help
Meeting with a lawyer can help you understand your options and how to best protect your rights. Visit our attorney directory to find a lawyer near you who can help.
Or contact an attorney near you:
Content For You