Delta Sued for Passenger's In-Flight Sexual Assault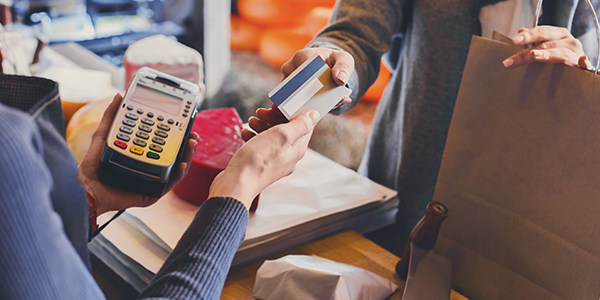 Rhonda Costigan, from Garden City, Michigan, has filed a lawsuit against Delta after going through an experience that would likely make Dr. David Dao quiver. On a flight from South Carolina to Michigan in 2016, Ms. Costigan was sexually assaulted by another passenger, Christopher Finkley, who was sentenced to one week in jail for simple misdemeanor assault on a plea bargain as a result of the incident.
Ms. Costigan's lawsuit alleges that Delta could have stopped the conduct as Finkley had been found by flight crew exposing himself earlier on the flight, and was left to roam free. She is seeking $10 million, which given the facts and Delta holding over $50 billion in assets, seems reasonable.
Details of the Assault
The details of the assault are rather troubling. Finkley, allegedly drunk, sat down in the open seat next to Ms. Costigan, trapping her between him and the window. He then proceeded to place his hand on her thigh, eventually placing his hands up her shorts. Ms. Costigan was paralyzed in fear and told Finkley to stop, but he did not listen. When an announcement asked passengers to return to their seats for landing, Finkley returned to his seat, allegedly with his privates exposed, which he was rubbing.
Is Delta Really Liable?
While businesses will usually not be liable for the attacks committed by employees, or other customers, against their customers, there are some exceptions. For instance, when a business is on notice of an employee's, or customer's, prior violent act, or misconduct, the business must act to protect employees or other customers, from further attack or misconduct. If a business fails to reasonably do so, it can be found negligent.
When it comes to airlines, the duty to protect passengers from a known threat is even greater because passengers are trapped on board. Nevertheless, for Delta, or any business, to be held liable, the type of harm must be foreseeable. But foreseeability can change with circumstances. The fact that Finkley had allegedly exposed himself and been caught by the flight crew prior to the assault on Ms. Costigan, means that Delta staff could potentially be found to have sufficient notice of a threat to passenger safety coming from Finkley.
The lawsuit alleges that Finkley should have been subdued or removed from the flight. Additionally, it is alleged that Finkley was intoxicated and served alcohol by Delta. Whether Delta will ultimately be held liable is a decision that only a judge or jury can make based on the evidence that gets presented and the applicable law.
Related Resources:
You Don't Have To Solve This on Your Own – Get a Lawyer's Help
Meeting with a lawyer can help you understand your options and how to best protect your rights. Visit our attorney directory to find a lawyer near you who can help.
Or contact an attorney near you:
Content For You