Dental Sealants Contain BPA, Safety Still a Question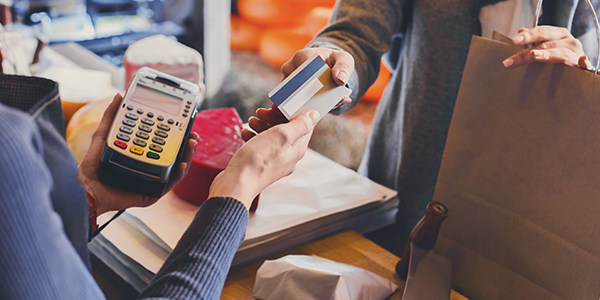 The effects of the controversial chemical BPA are once again in the news, this time as a result of dental sealants. The sealants and resins are used by dentists in dental repair work and can contain substances that degrade into BPA. Pregnant women and children can be most affected by the chemical, but kids can be protected by rinsing away the residue right after the work is completed, according to a new study.
The study in the journal Pediatrics found that despite the health risks associated with bisphenol A, better known as BPA, the benefits of sealants in preventing kids' cavities outweighed the risks, according to a report by MSNBC. BPA has been linked to health problems and has been taken out of use in the manufacture of many plastic bottles, especially those used by children. The FDA recently called for more study on the effects of the chemical, especially on the "brain, behavior and prostate glands of fetuses, infants and children."
According to MSNBC, pregnant women may want to wait if at all possible, until after their babies are born to have dental work involving BPA-associated resins. However, experts caution pregnant women should not take the wrong message away from these words of caution and avoid necessary dental work all together. Gum disease in an expectant mother can have the potential to impact the health of the fetus, say experts.
In the end, the jury is still out on the dangers of exposure to BPA. "This chemical is one that you should not be exposed to at any level," says Fred von Saal, Curators' professor of biology at the University of Missouri at Columbia. Others don't agree. Parents should not be overly concerned about their kids, Dr. Burton Edelstein, chairman of social and behavioral sciences at the Columbia University College of Dental Medicine and a co-author on the study, told MSNBC. "The amount of exposure is extremely low. And the layer that contains BPA can be wiped off with cotton or rinsed off with a stream of water that can then be suctioned away by the dental assistant."
Related Resources:
Content For You