Did You Purchase Fake Prescription Drugs Online?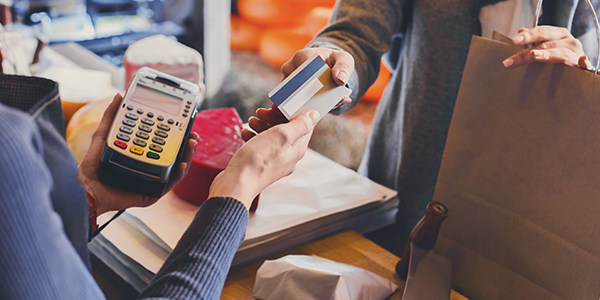 While nearly anything can be purchased online these days, the FDA has issued safety suggestions when it comes to buying prescription drugs online. The safety suggestions are to help ensure that consumers do not purchase prescription medications that are unsafe, or counterfeit.
Generally, consumers are warned against purchasing prescription drugs from any online retailer that does not require a person to actually have a valid prescription. Believe it or not, there are many illegal businesses that openly advertise illegal services online as though those services were perfectly legal. Since there is a rather large demand for many prescription medications from drug abusers, there are many online businesses that are willing to cater to the demand, legal or not.
How to Tell If Drugs Are Fake?
If the pills look different than you remember, or the ones the doctor gave you in their office, you may want to think twice before taking them. Generally, the manufacturer of a medication will have pictures of what their pills look like online. Or simple doing a websearch for "what does ___ pill look like?" will result in a picture of the pill you're searching for.
If a pill doesn't work, it could just be a placebo that looks like the real thing. Or worse, it could contain harmful chemicals.
Sometimes, the easiest way to tell if a pill is fake is if the price is unbelievable good. Frequently, scammers rely on people being more greedy than they are smart. While some people might be tempted to throw caution to the wind when it comes to a good deal, when it comes to prescription drugs, doing so could have serious, and potentially fatal, if not just injurious, results. Following some basic, common sense, safety measures when shopping for prescriptions online is highly recommended.
Time to Sue
Unfortunately, even if something awful happens, there may not be much in the way of legal recourse available. Frequently, these online pharmacies are located overseas, and filing a lawsuit against one may prove more costly than it's worth. However, if you ordered from a US pharmacy online, and received fake prescription drugs, then legal action may be worth pursuing. Contacting a local personal injury attorney is an easy way to find out whether or not you have potential injury claim resulting from taking or buying fake prescription medications.
Related Resources:
You Don't Have To Solve This on Your Own – Get a Lawyer's Help
Meeting with a lawyer can help you understand your options and how to best protect your rights. Visit our attorney directory to find a lawyer near you who can help.
Or contact an attorney near you: