DJ AM Adam Goldstein, Victim of Plane Crash with Travis Barker, Asking for $20M in Damages from Learjet and Others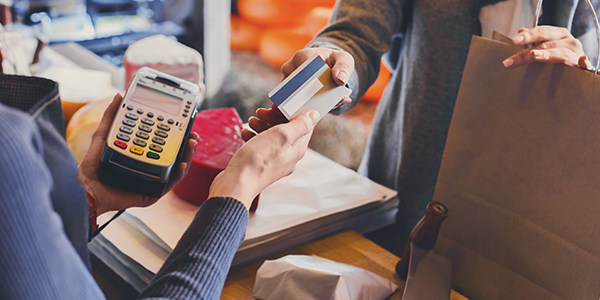 A court document filed today indicates that DJ AM is looking for $20 million in damages from Learjet and other defendants for the airplane accident that left him and former Blink-182 drummer Travis Barker with severe burn injuries. Four others, including the pilots, as well as Barker's assistant and bodyguard, were killed in the crash which occurred in South Carolina on Sept. 20 of last year.
The AP noted that DJ AM, whose real name is Adam Goldstein, is "seeking $10 million for medical expenses, lost earnings, profits and economic damages and another $10 million related to non-economic losses, such as mental and physical pain".
In January, Learjet denied responsibility for the accident in court papers, specifically stating "Learjet alleges that any and all conditions [of the aircraft], if any there were, were solely a result of the failure to properly maintain and service the aircraft". Furthermore, Learjet suggested that "the damages suffered by the plaintiffs were 'either excessive, exaggerated, unreasonable, speculative, inflated or otherwise unnecessary and/or unrelated to the alleged incident.'"
Airplane accidents, as can be imagined, are very complex and the lawsuits stemming from such accidents usually involve a variety of defendants, ranging everywhere from the manufacturers of the plane and its parts, to the pilots and owners of planes, and even providers of planes' maintenance. The lawsuits arising from this accident are no exception as the finger of blame has been pointed everywhere from the pilots, to Goodyear (who made the plane's tires), to the airport.
An earlier article noted that federal aviation officials were "focusing on bare tires and debris on the runway as the causes of the crash". The National Transportation Safety Board (NTSB), which is the agency charged by Congress with investigating every civil aviation accident in the United States, has preliminarily indicated both that "the wheels had very little rubber remaining and its brakes were severely damaged" and that the "cockpit voice recorder indicated that crewmembers expressed their belief that a tire blew as the jet was on the runway."
However, various of the companies being sued have asked for a delay until the government's investigation is entirely complete.
You Don't Have To Solve This on Your Own – Get a Lawyer's Help
Meeting with a lawyer can help you understand your options and how to best protect your rights. Visit our attorney directory to find a lawyer near you who can help.
Or contact an attorney near you: