Donte Stallworth DUI When Car Struck, Killed Mario Reyes? Blood Test Results Anticipated, But Are They Necessary?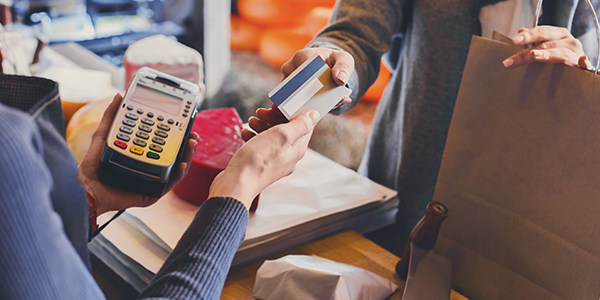 The virtual parade of professional athletes committing DUI-related offenses appears to be going strong, but this time the stakes are high. On the heels of Charles Barkley's serving relatively minor jail time for his DUI offense, NFL wide receiver Donte' Stallworth is now reported to have been driving over the legal limit when his car struck and killed 59-year-old Mario Reyes in Miami Beach last weekend. In addition to the human tragedy of the case, the potential legal charges against Cleveland Browns player Stallworth are vastly more serious than the celebrity DUI offenses typically seen in the news.
However, there has been an inordinate amount of attention focused on the blood test results since the time of the accident. But this might just perpetuate the myth that the .08 BAC limit is the be-all, end-all issue in these types of cases. In Florida, the .08 level is simply the point at which the law presumes an individual is impaired and driving under the influence. On the other hand, simply because someone tests below .08 does not mean that they are, by definition, innocent. Other evidence such as sobriety tests, on-the-scene observations, witness testimony, etc. can be used to establish that a driver's "normal faculties" were impaired.
That said, the Miami Herald reports that "a source with knowledge of the investigation" has indicated that Stallworth's blood alcohol level was .14. This should probably be taken with a grain of salt, as "Miami Beach police would not confirm whether the blood tests were complete, saying the results would not be released until their investigation is complete." Further, Stallworth has not been charged and has reportedly been cooperating with the investigation.
As noted previously, a fatality in a DUI case often carries very serious penalties, and Florida certainly makes no exception. DUI manslaughter in Florida is committed when someone who is under the influence (as described above), "operates a vehicle", and "causes or contributes to causing" a person's death. The offense is classified as, at least, a second degree felony subject to a 15 year maximum sentence, and would be subject to minimum mandatory jail time.
You Don't Have To Solve This on Your Own – Get a Lawyer's Help
Meeting with a lawyer can help you understand your options and how to best protect your rights. Visit our attorney directory to find a lawyer near you who can help.
Or contact an attorney near you: