Dr. George Tiller Abortion Trial Jury Selection Begins: Kansas Criminal Late-Term Abortion Law Violated?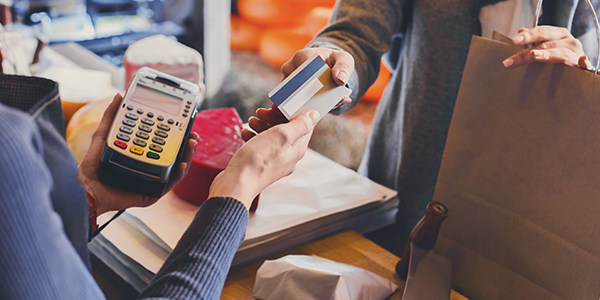 Jury selection began today in the criminal case of controversial abortion figure Dr. George Tiller, the AP reports. Dr. Tiller is "one of the nation's few late-term abortion providers" and has been charged with "19 misdemeanors alleging he failed to obtain a second opinion for late-term abortions from an independent physician, as required by Kansas law. If convicted, the Wichita doctor could face a year in county jail or a fine of $2,500 for each misdemeanor charge."
Dr. Tiller has "virtually become public enemy No. 1 to those who oppose abortion", and has certainly faced a variety of challenges in past years, both legal and illegal, for that matter:
"Tiller and his clinic have been a target of abortion opponents for decades. His clinic was bombed in 1985, and an abortion opponent shot him in both arms in 1993."
In a trial which involves a highly controversial and/or polarizing subject such as abortion, jury selection can be challenging. The AP noted how Assistant Attorney General Barry Disney told prospective jurors in Tiller's case that they had to "set aside their personal views about abortion, and at least one was dismissed after she said she couldn't."
Disney added, "This trial is not a debate about abortion" and "[i]t is not about whether abortion is right or wrong. ... This trial is about whether the defendant has violated the law." Although this can be a tough task in emotionally charged or controversial trials, Dr. Tiller's trial might be somewhat more straightforward since it apparently boils down to one, more technical issue.
According to Disney, "prosecutors and defense attorneys agree that Tiller performed the 19 late-term abortions and that he was required to obtain a second, independent opinion." The only thing left for jurors to decide is whether another physician, Dr. Ann Kristin Neuhaus, who provided Tiller with second opinions, had a financial or legal relationship with him.
Why is that the crucial issue? The Kansas statute covering late-term abortions states that:
"No person shall perform or induce an abortion when the fetus is viable unless such person is a physician and has a documented referral from another physician not legally or financially affiliated with the physician..." (Emphasis added)
Thus, if Tiller's referral came from a physician with whom he had financial ties, the referral would be invalid for purposes of the Kansas abortion law. Noteably, Neuhaus has been granted immunity from prosecution and could testify in the case. However, Tiller's defense attorneys defend his innocence and "have called his prosecution a 'hyper-technical political trial.'"
You Don't Have To Solve This on Your Own – Get a Lawyer's Help
Meeting with a lawyer can help you understand your options and how to best protect your rights. Visit our attorney directory to find a lawyer near you who can help.
Or contact an attorney near you: