Drinkable Sunscreen Maker Sued for Selling Shaky Water as Drinkable Sunscreen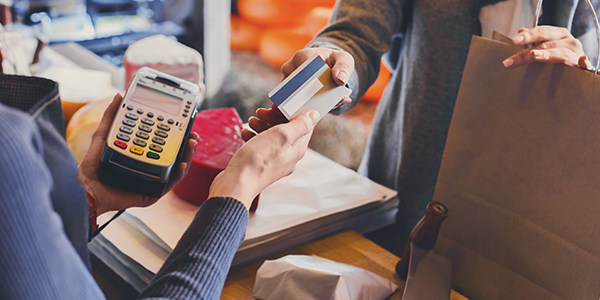 The makers of a drinkable sunscreen, Osmosis Harmonized H2O, are being sued by the Iowa Attorney General due to claims of fraud and deceiving consumers. The makers claims that by drinking five pumps of this water, that has been exposed to "proprietary frequencies in the form of scalar waves" from their harmonizer machine, a person can be protected at the same level of a SPF 30 sunscreen for 3 hours. The Iowa AG has called these shaky claims into question, and despite the less than 3.5oz bottle of drinkable sunscreen costing $30, is seeking $40,000 per consumer.
The actual lawsuit goes so far as to call the product's allegedly scientific basis "pure bunk" and "pseudo-science at its worst," explaining that there is no scientific fact to support the claims made. Additionally, it was never disclosed that the doctor that drafted a report in support, in 2014, had not been licensed to practice medicine since 2001. Significantly, the report was neither peer reviewed, nor published.
Naturally Burning Consumers
Putting on sunscreen can often be cumbersome. While there are some natural foods that can help when it comes to sun exposure, scientists have warned that these types of preventative measures are not enough. Additionally, for people that are always trying to avoid chemicals, plenty of natural kinds of actual sunscreen eschew harsh chemicals for naturally based ingredients.
The claims made by the drinkable sunscreen maker are just too good to be true. Unfortunately, the warning that none of the claims were substantiated by the FDA were only on the back, in script. However, despite this not-exactly-hidden warning, under Iowa law, and likely several other state's laws, making scientific claims that are not supported by science is a violation of consumer protection laws.
Burned by False Advertising
Consumers who purchased this product may have individual claims for relief against the company. If the product failed to protect them from burns, which based on the Iowa AG's claims sounds likely, a person could potentially have an individual product liability claim against the makers. Depending on how severe the burns were, and the other facts surrounding the scenario, a burned consumer may consider seeking out individual legal help from an experienced injury or products liability lawyer.
Related Resources:
You Don't Have To Solve This on Your Own – Get a Lawyer's Help
Meeting with a lawyer can help you understand your options and how to best protect your rights. Visit our attorney directory to find a lawyer near you who can help.
Or contact an attorney near you:
Content For You