Driving Tax Coming Soon? Plans to Tax for Mileage Instead of Gas Use Raise Questions, Anger Some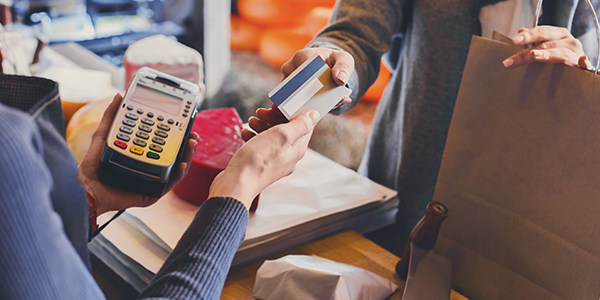 Unless someone has a rather extreme sense of civic duty, it's probably safe to say that just about no one likes being slapped with a new tax. With that in mind, Transportation Secretary Ray LaHood probably didn't win over many fans in discussing the possibility of taxing motorists based on how many miles they have driven, as opposed to how much gas they use.
The reason? In an interview with the AP, LaHood explained that the "[g]asoline taxes that for nearly half a century have paid for the federal share of highway and bridge construction can no longer be counted on to raise enough money to keep the nation's transportation system moving." As a result, long distance commuters and road trippers could end up footing some extra taxes, which might need to be significant in order to repair America's borderline-failing road infrastructure.
Car owners or businesses that bought hybrids or alternative fuel vehicles might be particularly incensed, considering that sometimes state tax incentives were part of the reason they bought such vehicles. The AP piece noted that some motorists argue such a plan "eliminates an incentive to drive more fuel-efficient cars since gas guzzlers will be taxed at the same rate as fuel sippers." On the other hand, unless hybrid vehicle owners enjoy battering their vehicles on dilapidated roads, there might not be a better choice. 
Actually, ironically, one of the reasons for the shortfall from the current gas tax is consumers' "switch to more fuel-efficient cars and a decrease in driving that many transportation experts believe is related to the economic downturn." Further, its likely only going to get worse as "[e]lectric cars and alternative-fuel vehicles that don't use gasoline...start penetrating the market in greater numbers," as is expected.
Another legal wrinkle raised by the concept of a tax for mileage would be how to keep track of a taxpayer's mileage. Massachusetts and Oregon, for example, are exploring plans which would use GPS chips in vehicles to charge motorists by the mile. However, opponents clamor that having such a device in people's cars would raise serious privacy concerns since satellites could essentially track a driver's every move.
UPDATE: In recent developments, LaHood's proposal was shot down by President Obama's chief spokesman, Robert Gibbs, who told the AP "President Barack Obama will not adopt a policy to tax motorists based on how many miles they drive instead of how much gasoline they buy." But even if a mileage tax is not adopted as a national policy, this would not necessarily affect individual states' consideration of the matter.
You Don't Have To Solve This on Your Own – Get a Lawyer's Help
Meeting with a lawyer can help you understand your options and how to best protect your rights. Visit our attorney directory to find a lawyer near you who can help.
Or contact an attorney near you: