Drug Studies Bogus: Data for Vioxx, Celebrex and Other Drug Studies Faked by Top Pain Researcher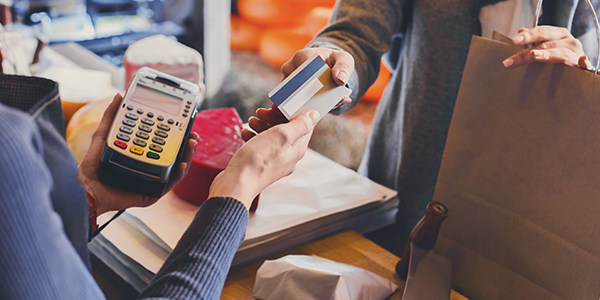 Baystate Medical Center in Springfield, Massachusetts has stated that one of its doctors, Dr. Scott S. Reuben, faked data used in 21 studies on painkillers including Vioxx and Celebrex. Dr. Reuben's work has been important in the field of pain management and some anesthesiologists must now reconsider certain practices adopted on the basis of his falsified work.
The New York Times reports that the 21 (identified) studies falsified by Dr. Reuben included studies on Pfizer's painkillers Bextra, Celebrex and Lyrica, Merck & Co.'s painkiller Vioxx, and Wyeth's antidepressant Effexor XR. Bextra and Vioxx have since been withdrawn from the market. The hospital has stripped Dr. Reuben of his research and educational duties.
Dr. Reuben's work reportedly revolutionized pain relief for patients undergoing orthroscopic surgery. As Scientific American reports, Reuben's work, beginning in 2000, tried to convince surgeons to shift from older anti-inflammatory drugs to then-new proprietary COX2 inhibitors like as Vioxx, Celebrex, and Bextra. When some expressed fear that these drugs could inhibit bone healing, Dr. Reuben reportedly recruited co-authors for falsified studies to assuage such fears.
Evan Ekman was one such reportedly unwitting co-author, according to Scientific American. Dr. Ekman became suspicious later, however, when Reuben asked him to review another study but ceased contact when asked for the name of the surgeon on the study. Displaying perhaps a touch too much chutzpah, Dr. Reuben forged ahead and forged Ekman's signature as a co-author on the new study.
By 2004, Vioxx and Bextra had been yanked from the shelves over increased risk of heart attacks. As reported by Scientific American, despite another study indicating that the last available COX2 inhibitor, Pfizer's Celebrex, posed similar risks, Reuben continued to trumpet the benefits and downplay the risks of prescribing Celebrex. Dr. Reuben was a member of Pfizer's speakers bureau and received five separate research grants from Pfizer. According to Scientific American, Paul White, an editor of the journal Anesthesia & Analgesia, estimates that Reuben's discredited studies "led to the sale of billions of dollars worth of the potentially dangerous drugs known as COX2 inhibitors, Pfizer's Celebrex (celecoxib) and Merck's Vioxx (rofecoxib), for applications whose therapeutic benefits are now in question."
Abnormalities in the research around Vioxx are not new. As the New York Times reported in April, documents released in Vioxx lawsuits and an article published in the Journal of the American Medical Association argue that Merck employees ghost wrote many studies on Vioxx, with academic doctors signing on as lead authors without indicating what if any work they did on the studies. This is separate from the internal documents reported by the New York Times to show Merck scientists' fear regarding the safety of Vioxx years before it was pulled in 2004.
As for Dr. Reuben, in addition to potentially harming patients and pumping up the sales of dangerous drugs, he also threw a wrench into the state of knowledge in post-operative pain care. He was a prolific "researcher," and his work was part of a foundation for follow-on research which has now been undercut. Anesthesia & Analgesia's editor in chief, Steve Shafer, told the NYT that Reuben's deception "sets back our knowledge in the field tremendously."
Through his lawyer, Dr. Reuben has expressed deep regret for what transpired. No one else, including co-authors or anyone from Pfizer, has claimed any responsibility. According to Scientific American, editors at Anesthesia & Analgesia say the blame goes much further, noting that research funding often comes with subtle pressure to find favorable results. They also admit they should have seen red flags in Dr. Rueben consistently findings results favorable to the drugs he studied.
You Don't Have To Solve This on Your Own – Get a Lawyer's Help
Meeting with a lawyer can help you understand your options and how to best protect your rights. Visit our attorney directory to find a lawyer near you who can help.
Or contact an attorney near you: