E Coli Illnesses Prompt Beef Recall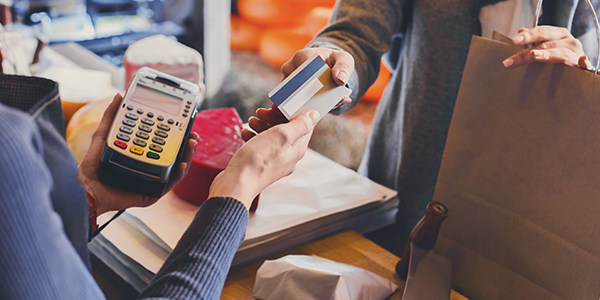 More than 530,000 pounds of beef products are being pulled from stores nationwide, after health inspections found e. Coli contamination in beef samples from a Nebraska supplier.
The recall involves over 530,000 pounds of beef products supplied to supermarkets by Nebraska Beef Ltd., a company based in Omaha, Nebraska. See a complete list of affected products and labeling information from the U.S. Department of Agriculture's Food Safety and Inspection Service (FSIS). The FSIS reports a link between the ground beef products and at least 35 illnesses reported in Michigan and Ohio. According to the New York Times, some of the affected beef was distributed to Illinois, New York and Pennsylvania, and a supermarket chain in southern California is pulling ground beef supplied by Nebraska Beef Ltd. from its stores.
Content For You